VIEWER DISCRETION
This page has images that may be offensive and should be viewed by adults only.

HOT BLOG INSIDE A WARM BUN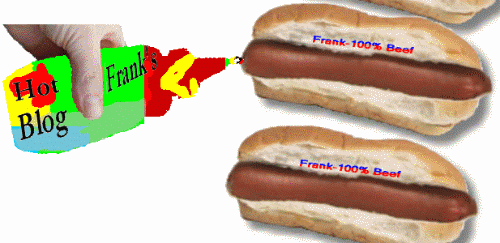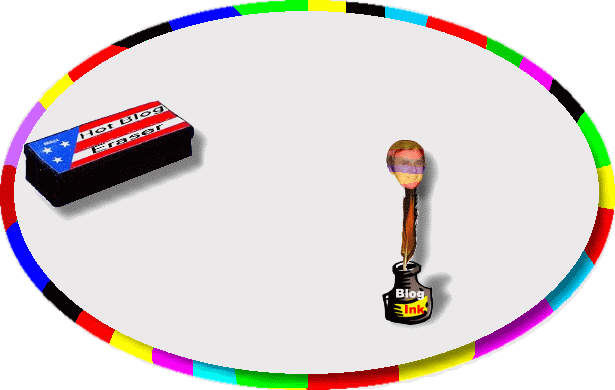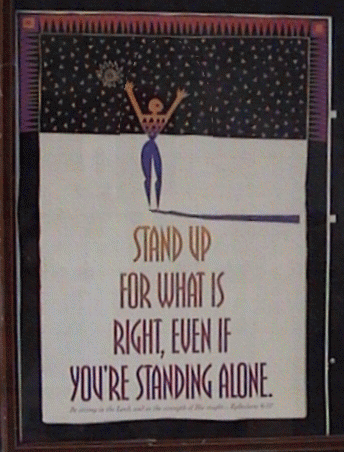 FRANK'S HOT BLOG
Below is an article that the Sacramento Bee published in their newspaper. Further down, you will be able to see how the Bee censored one of the comments that was submitted in reference to this article. After franksalot complained to Bee, the Bee evenually restored the comment.
Would anybody consider the above comment as breaking the Bee's rules?




Reader Logjam submitted a comment to franksalot. Sometime later the Bee pulled the above comment from franksalot's as seen below:
The Bee did review the comment and they did remove this comment. Then later, franksalot added the same comment on the Bee website as seen below:
Subscribe to this blog's feed