VIEWER DISCRETION
This page has images that may be offensive and should be viewed by adults only.

HOT BLOG INSIDE A WARM BUN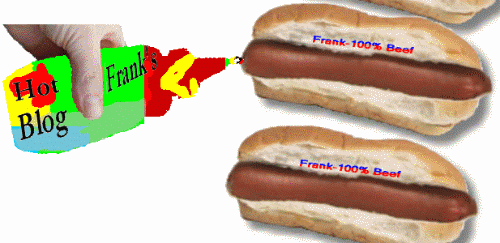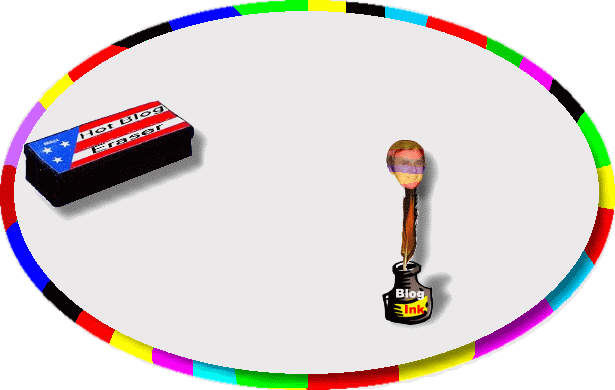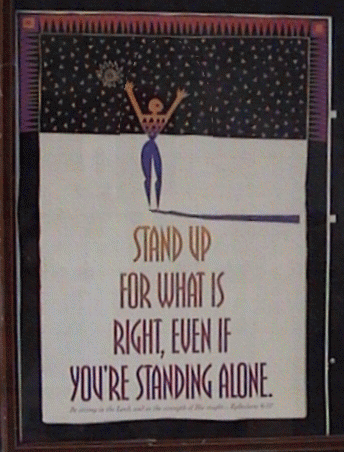 FRANK'S HOT BLOG
Here is a postcard I just sent (May 10, 2021).
I even sent a copy of the postcard to Biden and Harris at the White House:
Will they really send me an appropriate response?
On May 14, I sent a copy of this postcard to Liz Cheney who has been very vocal claiming there wasn't any election fraud...she knows there was...and lots of it.
Here is a postcard I created and sent to the Governor of Hawaii. It's really pathetic realizing the kinds of people being elected into public positions. I guess so many people in Hawaii believed in a fake missile heading towards them back in 2018, that they would believe wearing a mask will protect them from a deadly virus. I had another argument with a woman at a gym over wearing a fask mask. I just told her that if she is that afraid to be out in public then she should just stay home. What a bunch F-ing fruitcakes, who don't have the capacity to think on their own, live in this world today.
Saturday, January 09 2021
On January 6, I was out in my front yard doing some work when I noticed a rainbow in the sky. Now January 6th is the day that America's elected officials committed an election coup d'etat in their effort to get rid of President Trump. President Trump won the election in a landslide and the corrupt politicians in Washington D.C./Democrats knew that the only way to defeat President Trump was through massive election fraud. So on this day, the corrupt people in D.C. got together and accepted the results of a fraudulent election to help them rid themselves of POTUS, once and for good. Below is the RAINBOW. One interesting fact about this rainbow is that it was visible in the sky for over an hour...I had never witnessed a rainbow that stayed in the sky for so long.

Picture above taken at 8:40 am

Picture above taken at 9:40 am

For an hour it stayed visible in the sky-and the picture above is the last opportunity for me to capture this rainbow, on my cellphone. Like it was moving away from me. And get this tidbit: It was mostly sunny out
source: Google
Subscribe to this blog's feed