VIEWER DISCRETION
This page has images that may be offensive and should be viewed by adults only.

HOT BLOG INSIDE A WARM BUN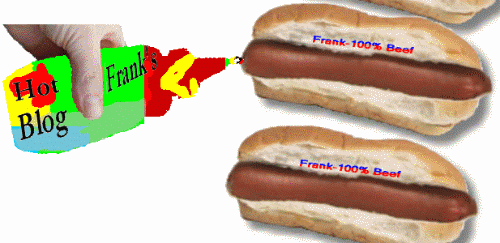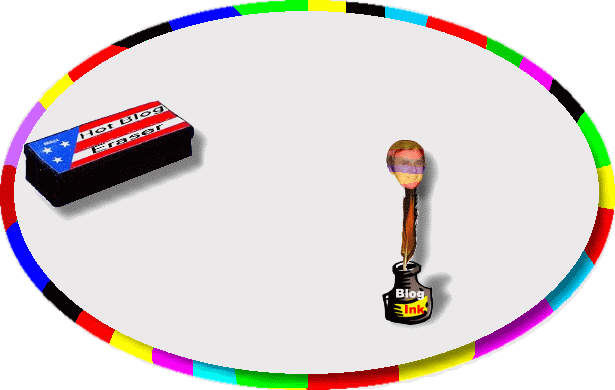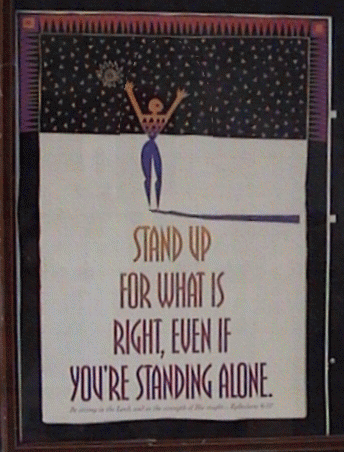 FRANK'S HOT BLOG
Here is a postcard I sent (May 10, 2021).
I even sent a copy of the postcard to Biden and Harris at the White House:
Will they really send me an appropriate response?
On May 14, I sent a copy of this postcard to Liz Cheney who has been very vocal claiming there wasn't any election fraud...she knows there was...and lots of it.
Subscribe to this blog's feed