VIEWER DISCRETION
This page has images that may be offensive and should be viewed by adults only.

HOT BLOG INSIDE A WARM BUN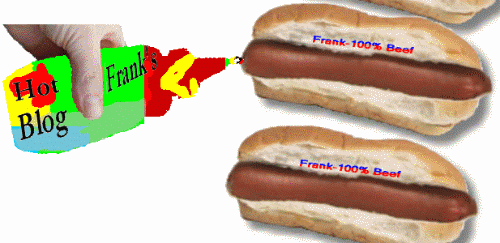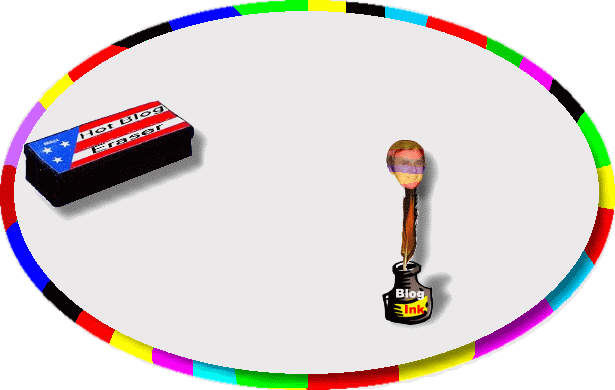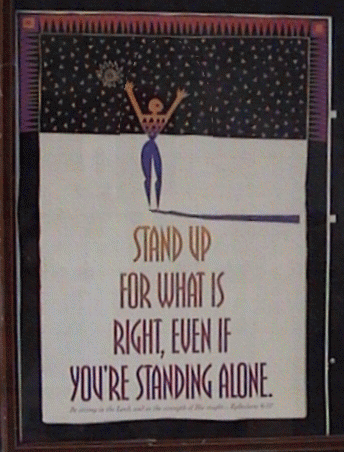 FRANK'S HOT BLOG

I didn't place a quote from Robert Kennedy until years after I started my website. I only used the quote when I discovered it a
few years ago and thought I would add it seeing that I had been living by Kennedy's quote for a very long time.
Wednesday, August 02 2023

Here is a question for Prosecutor Jack Smith who is prosecuting Donald Trump: Do you think that
a government that is as corrupt as our U.S. government in D.C., can provide an honest election for
its people? We need to question the integrity of every election taking place in our country.
Just look at UFCW 8 Golden State (formally UFCW 588). They are required to have an
election for its members every three years and yet they haven't provided an
opportunity for its members to vote for its leadership in nearly 40 years
and our corrupt Department of Labor couldn't care less. The
Loveall family has been in control of this union
and they truly hate elections.
Subscribe to this blog's feed