VIEWER DISCRETION
This page has images that may be offensive and should be viewed by adults only.

HOT BLOG INSIDE A WARM BUN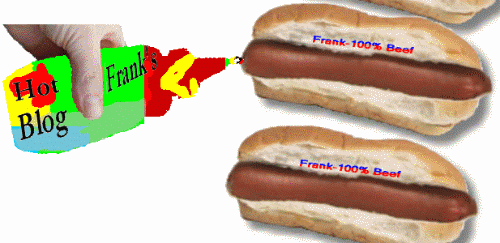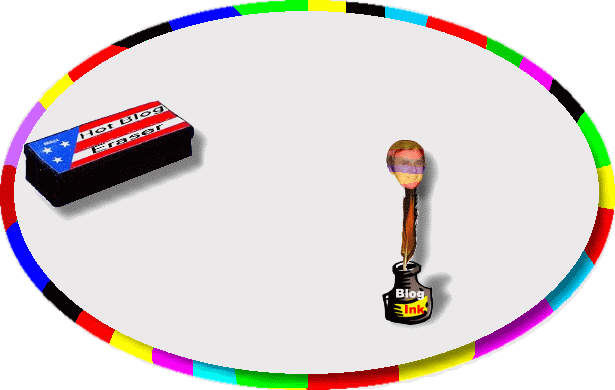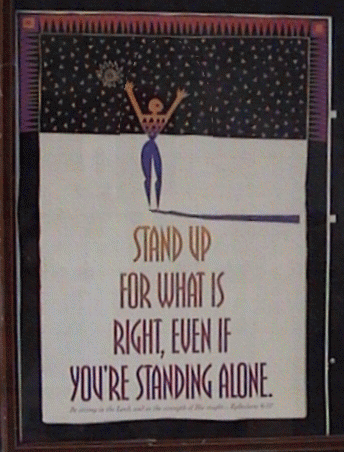 FRANK'S HOT BLOG

I didn't place a quote from Robert Kennedy until years after I started my website. I only used the quote when I discovered it a
few years ago and thought I would add it seeing that I had been living by Kennedy's quote for a very long time.
What exactly does "experience" mean? Experienced to know how to abuse government power like her husband Bill? Experienced to know how to snub processed subpoenas that are sent to the White House? Experienced in how to find cushy government jobs for family and friends? Experienced in how to "party on" at the taxpayers expense for four years? Experienced in how to pull the wool over the eyes of the American people? Take a look at all the so called "experience" now in Washington and what do you get? You get a country that is no longer regarded as the greatest country in the world, but instead a country that is bought off by the special interest groups who support candidates with millions of dollars. Candidates whom they feel will be experienced enough to take care of their special interests. In my opinion, what the American people need in the White House today, to get the American people's job done, is somebody without any "experience" at all.
Yeah, I guess you can say that if you want somebody really "experienced" back in the White House-Vote for Billary! Somebody who is experienced enough to pardon their convicted friends before leaving office.
Wasn't it great to see Obama kick Billary's Bogus Butt in Iowa?