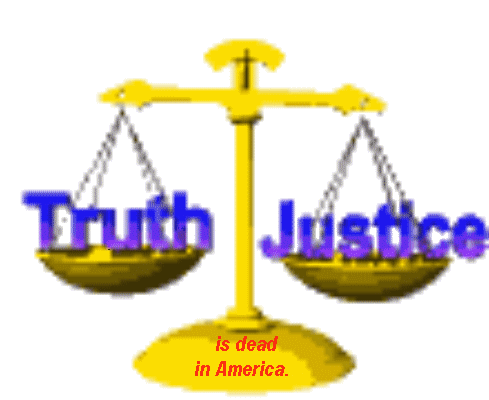 VIEWER DISCRETION
This page has images that may be offensive and should be viewed by adults only.

HOT BLOG INSIDE A WARM BUN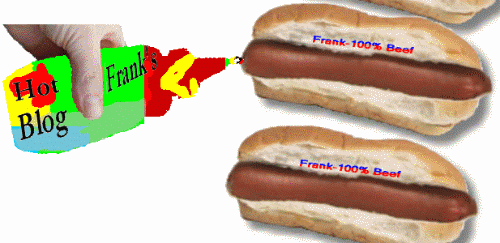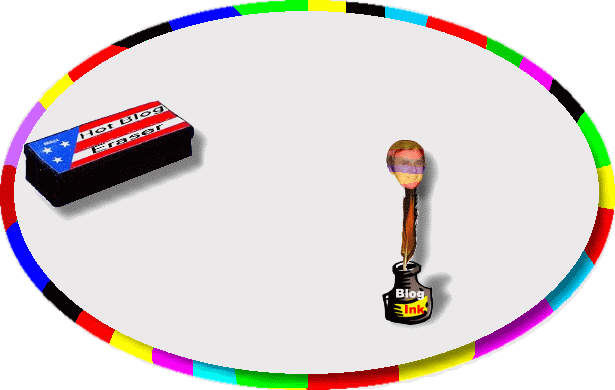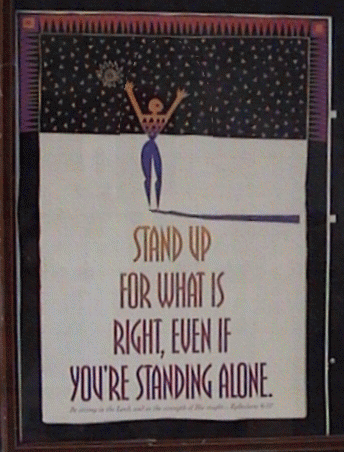 FRANK'S HOT BLOG

I didn't place a quote from Robert Kennedy until years after I started my website. I only used the quote when I discovered it a
few years ago and thought I would add it seeing that I had been living by Kennedy's quote for a very long time.
Hard to believe that good Americans all across this country are placing their votes for a crooked woman and a crooked man. At least the Governor of New York had some decency to resign his position. Hillary becoming President is just another White House door being opened for her sex addict husband Bill.