VIEWER DISCRETION
This page has images that may be offensive and should be viewed by adults only.

HOT BLOG INSIDE A WARM BUN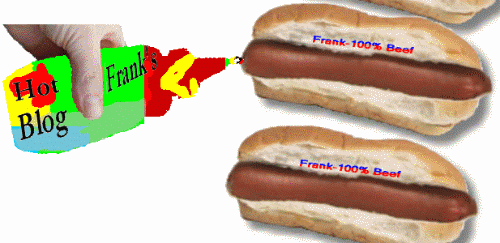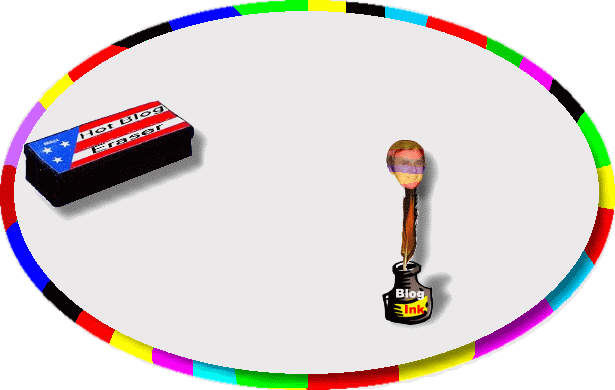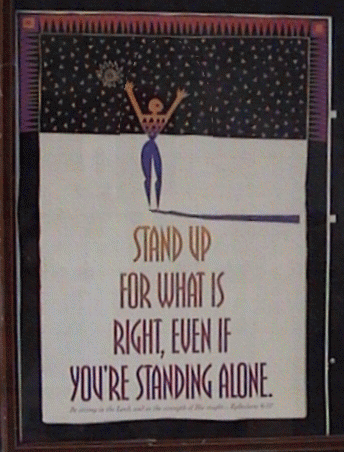 FRANK'S HOT BLOG
Wednesday, September 27 2017

Check out the City of Chicago below and wonder if
Kaepernick has any concerns about what is going on
here that is worth taking a knee for?
Click on the underlined link above to view the brutality going on in Chicago. I also have to wonder
if any of the black people killed in Chicago ever had the money to purchase a ticket to watch their
black millionaire brothers play a professional football game?
Subscribe to this blog's feed