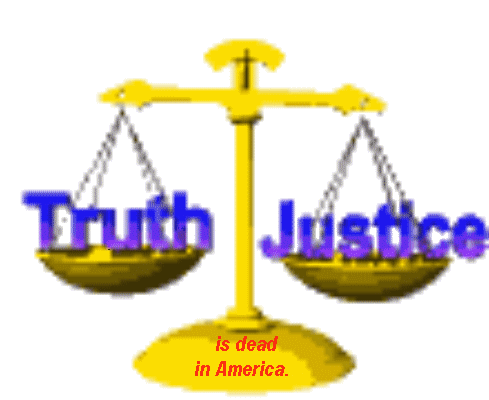 VIEWER DISCRETION
This page has images that may be offensive and should be viewed by adults only.

HOT BLOG INSIDE A WARM BUN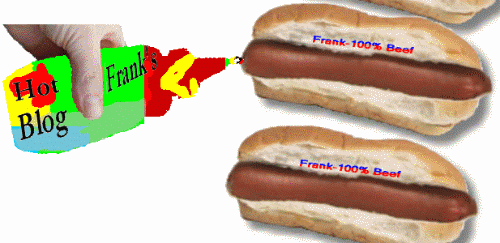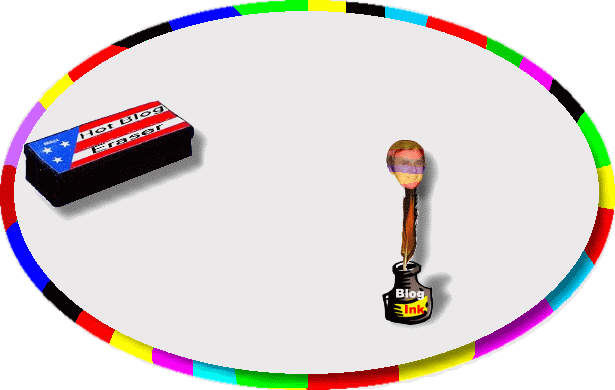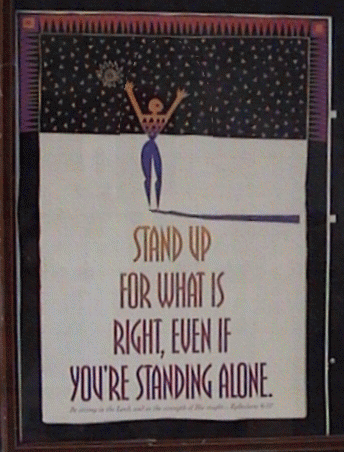 FRANK'S HOT BLOG

I didn't place a quote from Robert Kennedy until years after I started my website. I only used the quote when I discovered it a
few years ago and thought I would add it seeing that I had been living by Kennedy's quote for a very long time.
Wednesday, September 19 2018
Judge Brett Kavanaugh was certain to be confirmed as the next Supreme Court Justice. What could stop him? Well, a woman came forward to claim that this Judge had sexually assaulted her when they were in high school. It's easy for someone to lie to try and ruin the reputation and life of somebody. I know how this Judge feels because it happened to me 25 years ago. Below is a short story about what happened to me:
Below represent the two calls my ex-wife left on my answering machine 25 years ago:
Under the penalty of perjury she stated that she was terrified of me and that I was fixated on her since I left the marriage-and she stated that my daughter would hide in the bathroom whenever I came over to visit her. Without any evidence to support her claims, a female judge accepted it all as truth.
Subscribe to this blog's feed