VIEWER DISCRETION
This page has images that may be offensive and should be viewed by adults only.

HOT BLOG INSIDE A WARM BUN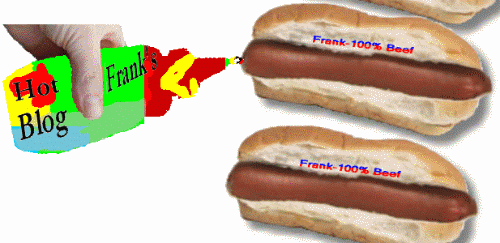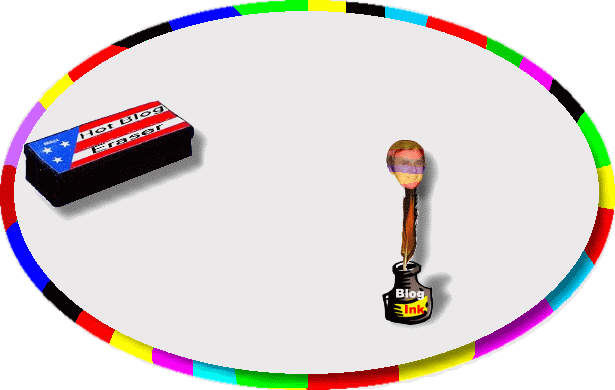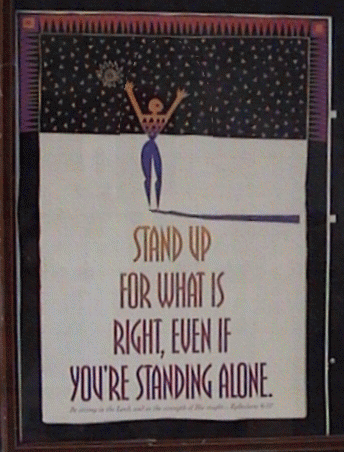 FRANK'S HOT BLOG
Thursday, November 01 2018
Below is a postcard I recently sent to Raley's and a number of other individuals celebrating the 45-year-anniversary of the fraud that took place in Nevada back in July of 1973. This postcard somewhat explains the fraud that occurred in Nevada. This is where Chuck Collings and Jim Teel were taking cash out of a supermarket chain that was headed towards bankruptcy. The only reason they didn't let this chain of stores go bankrupt is because of Charles Nordby's successful profit increasing program that he was establishing into the California stores during this time. In fact, Nordby has stated Collings and Teel never even told him of these stores in Nevada when Raley's hired him at this same time to troubleshoot the CA Raley's stores. It's also possible that Collings and Teel only hired Nordby as to be a potential scapegoat for when the Raley's stores in CA went bankrupt...as it is also my contention that inexperienced Collings was only made president of Raley's so Tom Raley would have a convenient scapegoat for when Raley's went bankrupt.
One of the addressees postcard was undeliverable:
Subscribe to this blog's feed