VIEWER DISCRETION
This page has images that may be offensive and should be viewed by adults only.

HOT BLOG INSIDE A WARM BUN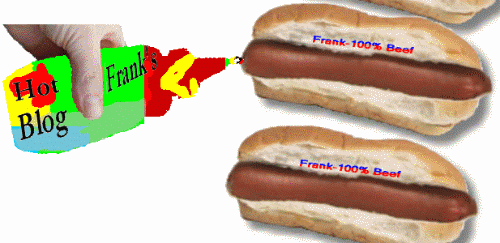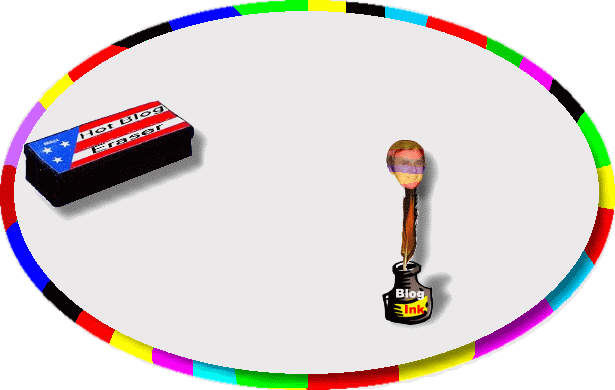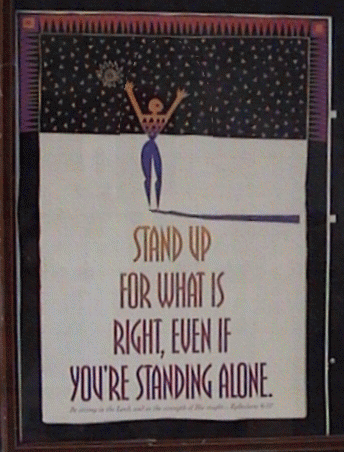 FRANK'S HOT BLOG
Tuesday, February 26 2019
Below is my postcard sent to Raley's stating that there has been 45 years of "fishy-ness"
going on at Raley's...This is an actual ad Raley's ran 45 years ago today. Fishy, fishy, fishy.
Subscribe to this blog's feed