VIEWER DISCRETION
This page has images that may be offensive and should be viewed by adults only.

HOT BLOG INSIDE A WARM BUN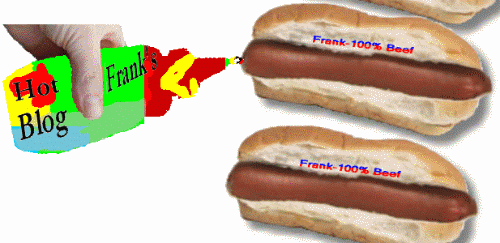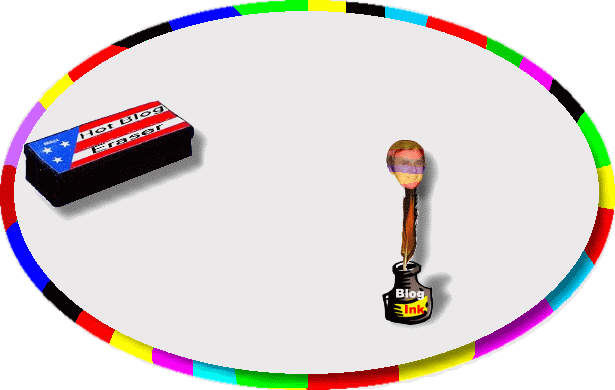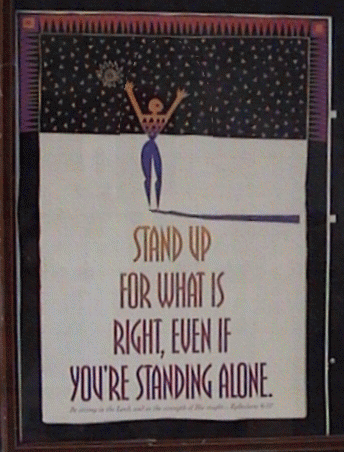 FRANK'S HOT BLOG
Below is a comment I sent to Senator Elizabeth Warren concerning her election rhetoric to forgive student loans....yeah right!
Below is a link pertaining to a November 2015 Senate Bill that Warren introduced that would provide an extra payment to social security beneficiaries who didn't receive a cola for 2016. It was all just rhetoric and this bill went nowhere...Warren likes to give the impression that she is working for Americans, however, she really doesn't get much accomplished.
Subscribe to this blog's feed