VIEWER DISCRETION
This page has images that may be offensive and should be viewed by adults only.

HOT BLOG INSIDE A WARM BUN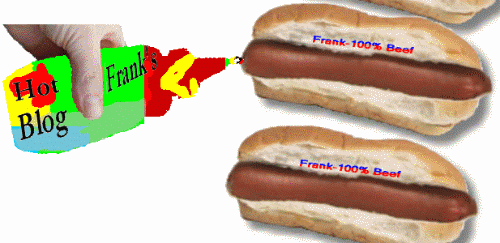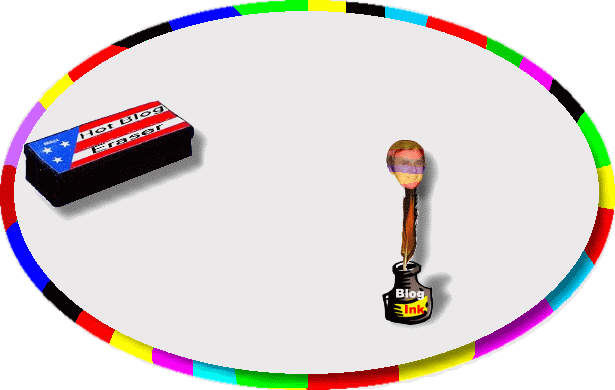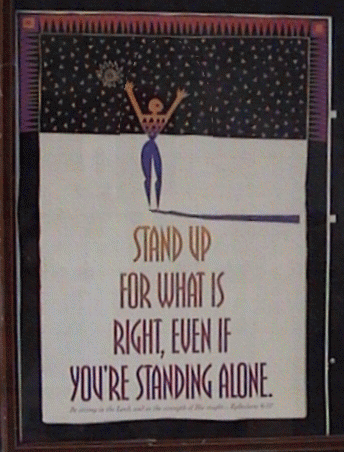 FRANK'S HOT BLOG
Below is a comment I put on an article I found on Yahoo today May 13, 2019. It just amazes me on just how corrupt the leadership at most "big" unions representing workers are.
Subscribe to this blog's feed