VIEWER DISCRETION
This page has images that may be offensive and should be viewed by adults only.

HOT BLOG INSIDE A WARM BUN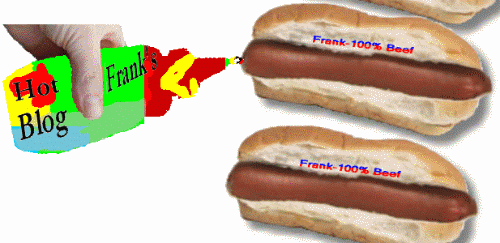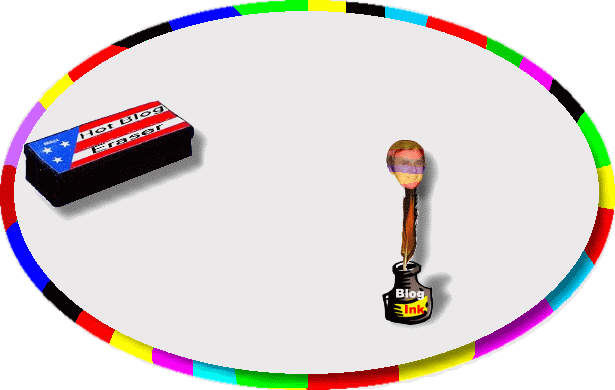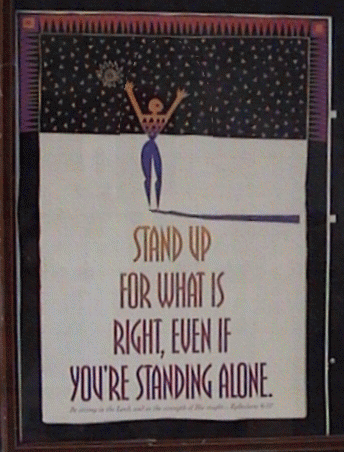 FRANK'S HOT BLOG
Did my postcard affect the price of bananas as seen below?
The price of bananas could have been dropped a lot more than this at this Safeway store! Even the bananas aren't heaped upon each other.
Subscribe to this blog's feed