VIEWER DISCRETION
This page has images that may be offensive and should be viewed by adults only.

HOT BLOG INSIDE A WARM BUN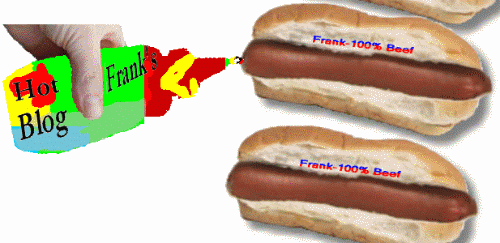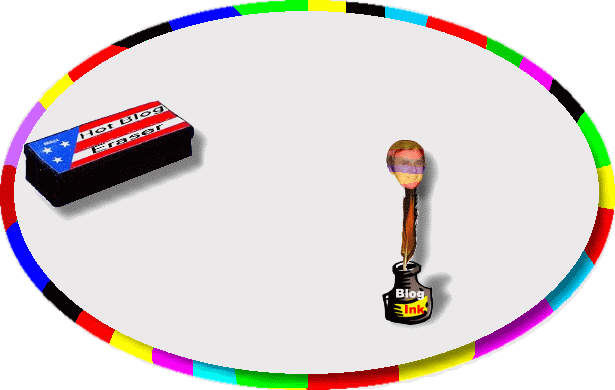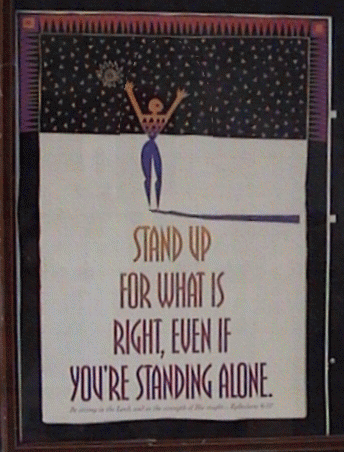 FRANK'S HOT BLOG
Monday, September 16 2019
Raley Field in West Sacramento is losing the name "Raley"...It will be called Sutter Health Park at the conclusion of the 2019 season...I think sales have dropped off so much at Raley's stores that they are cutting back on some their premium expenses. Below is a postcard I sent to Mike Teel.
Subscribe to this blog's feed