VIEWER DISCRETION
This page has images that may be offensive and should be viewed by adults only.

HOT BLOG INSIDE A WARM BUN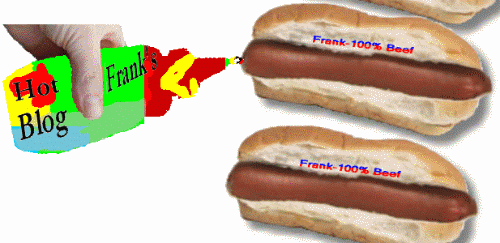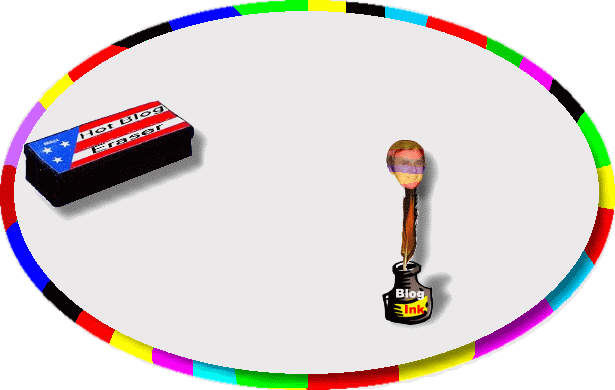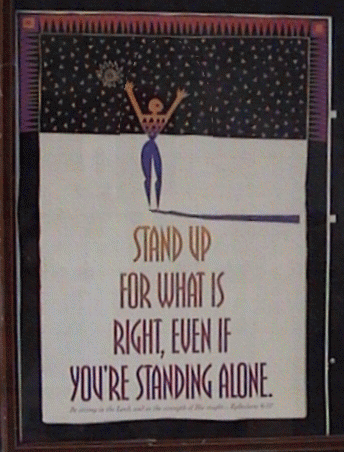 FRANK'S HOT BLOG
Below is my most recent postcard sent to this crazy woman. She is someting else. What's amazing is the fact that this crazy woman continues to be voted into a public position by the people. Just unbelievable.
Subscribe to this blog's feed