VIEWER DISCRETION
This page has images that may be offensive and should be viewed by adults only.

HOT BLOG INSIDE A WARM BUN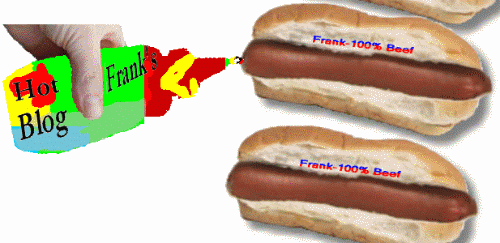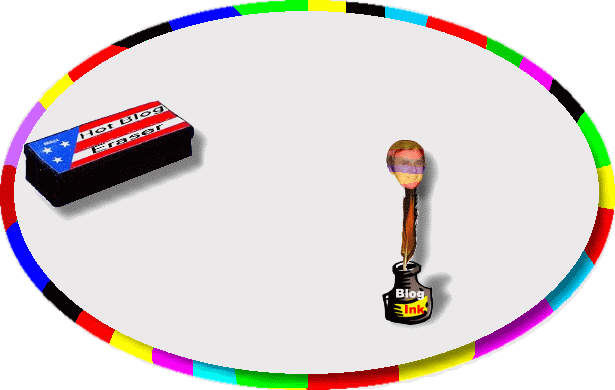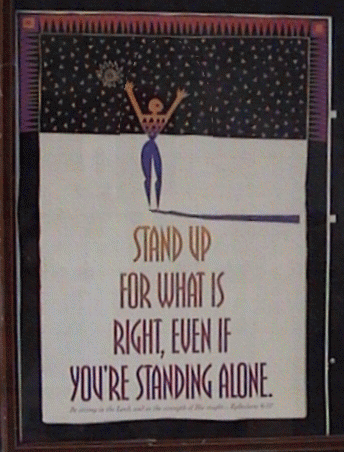 FRANK'S HOT BLOG
All white guys are racists. I know
this white guy speaks out against this fallacy:
I get sick to my stomach when I think about the people at
Lucky Stores.
Subscribe to this blog's feed