VIEWER DISCRETION
This page has images that may be offensive and should be viewed by adults only.

HOT BLOG INSIDE A WARM BUN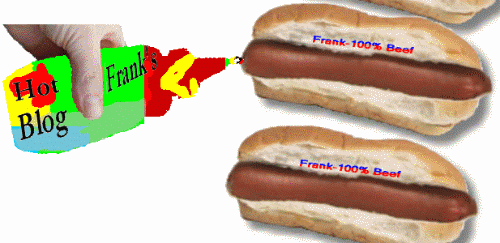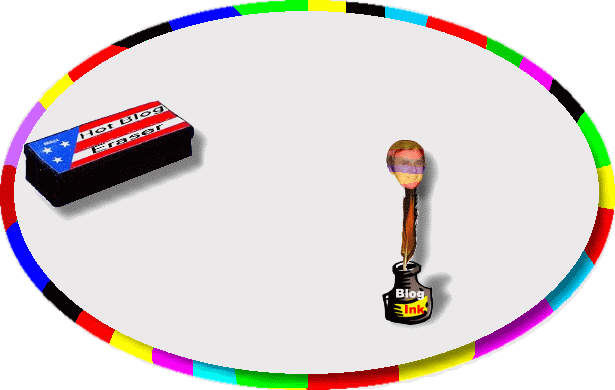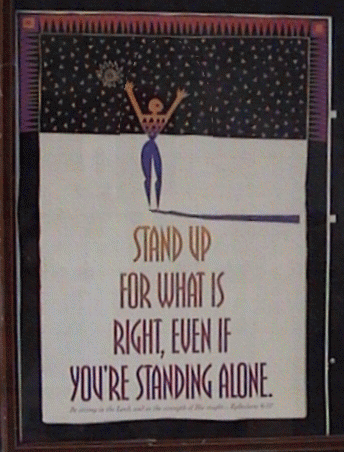 FRANK'S HOT BLOG
Saturday, September 05 2020
CNN is a joke and anybody thinking they can rely on this corrupt organization for anything resembling the truth is surely misled. Below is a postcard I just sent to CNN. I hope they appreciate my humor and the subtle truth attached to it...it has more truth attached to it than anything they put out.
Subscribe to this blog's feed