VIEWER DISCRETION
This page has images that may be offensive and should be viewed by adults only.

HOT BLOG INSIDE A WARM BUN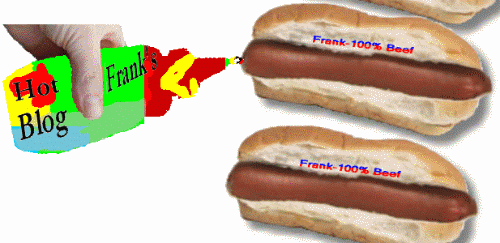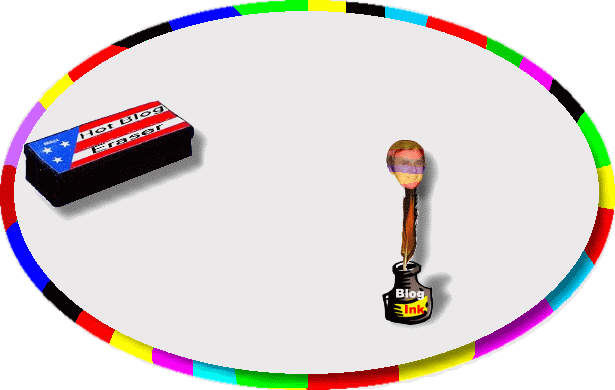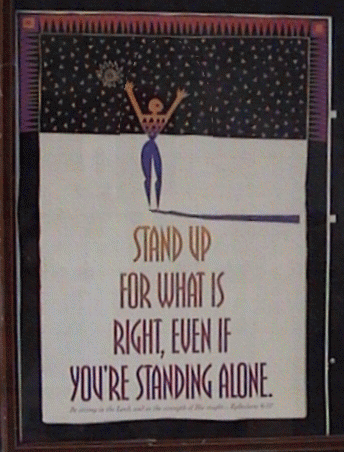 FRANK'S HOT BLOG
Monday, September 21 2020
Barack Obama had an ETHICS CZAR in his administration, which is funny in itself. His name-Norm Eisen. He is just a clown and a man without any good ethics at all. He was in involved in the impeachment of President Trump and the false information that was used in the impeachment. This guy should be ashamed of himself. Just a goofball. I hope he enjoys my postcard that I sent to him showing him a man who had good ethics. I found an image of him standing in front of American flags...I removed the flags in the background and all was left was this phony with a cocky look on his face. People like him should realize that had he done to Russian Putin like what they had done to President Trump, this guy would have been hanged from a lightpole in Moscow. These people are so full of themselves.
Subscribe to this blog's feed