VIEWER DISCRETION
This page has images that may be offensive and should be viewed by adults only.

HOT BLOG INSIDE A WARM BUN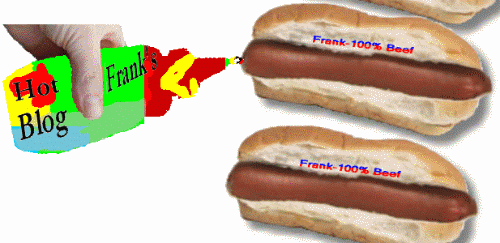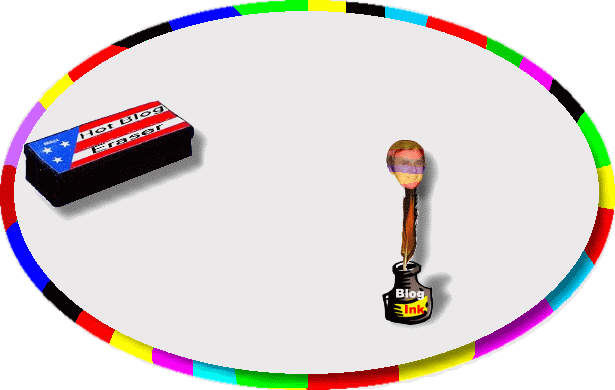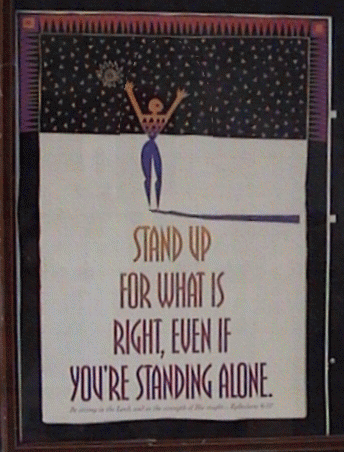 FRANK'S HOT BLOG
Friday, September 25 2020
Congressman Adam Schiff, D-CA, is so corrupt, I get sick to my stomach just thinking about this guy. So to help remedy this sickness, I sent to him my next postcard.
Subscribe to this blog's feed