VIEWER DISCRETION
This page has images that may be offensive and should be viewed by adults only.

HOT BLOG INSIDE A WARM BUN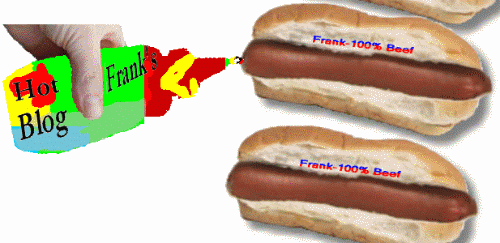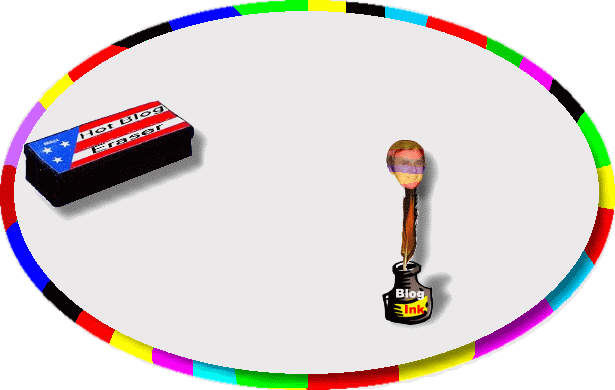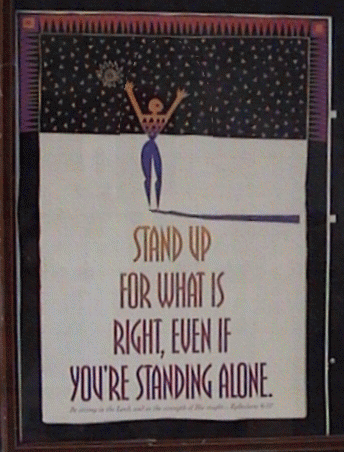 FRANK'S HOT BLOG
Wednesday, October 07 2020
I have never heard of this Senator Chris Murphy until he received some attention on the internet. He was on some TV news show claiming that Russia is trying to get Trump re-elected,,,blah, blah, blah. I am sure if you were to check his past, it would show that he regularly contacts the police to claim he spotted Bigfoot. So he was the next person I sent a postcard to:
Oh, one additonal note about this postcard: When I went to mail off my card, some guy at the post office, saw me leave my car to put my mail in the outside box, and asked me why I wasn't wearing a mask??? He had just gotten out of his car while wearing a mask. I told him to mind his own business and he cursed at me as he placed his mail into the box. What a clown he is. If he is in that much fear, then he shouldn't leave his house. Fucking sheep. Wearing a mask...the odds of somebody under 80 years old dying from this illness is very small. In fact, if you are healthy, the odds of you being attacked by a shark, with Hillary Clinton riding on its back, is greater than dying from this virus, flu or whatever it is.
Subscribe to this blog's feed