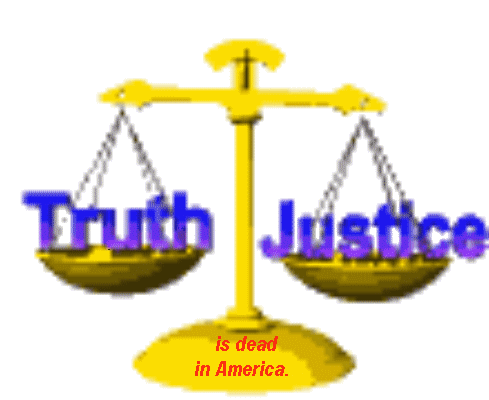 VIEWER DISCRETION
This page has images that may be offensive and should be viewed by adults only.

HOT BLOG INSIDE A WARM BUN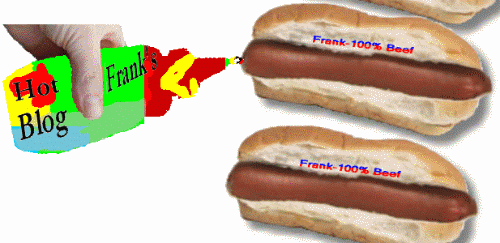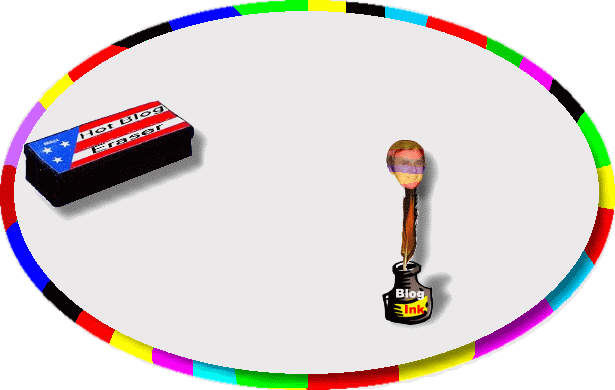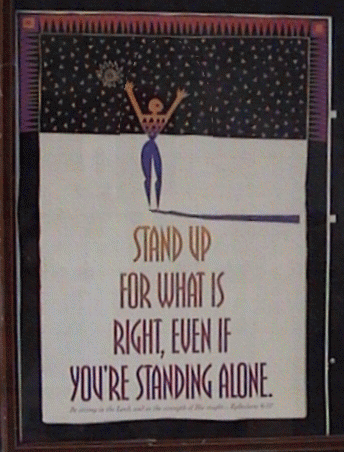 FRANK'S HOT BLOG

I didn't place a quote from Robert Kennedy until years after I started my website. I only used the quote when I discovered it a
few years ago and thought I would add it seeing that I had been living by Kennedy's quote for a very long time.
Facebook and the other social media have arrived at a place today that they have been longing to arrive at...and that place being "censorship." Facebook has indicated that they will take down any postings/information during the presidential election that makes any mention of an outcome of a winner. In other words, if somebody posts that Donald Trump has won the election on election day, Facebook will immediately remove that information. WOW. Thankfully I don't have a Facebook account. My FACEBOOK is right here. I can say anything I want and be as crazy as I want and there is NO goofy ZUCKERBERG around to censor me.
So, I decided that I would create a postcard announcing that President Trump has been reelected on election day and send this to FACEBOOK a few weeks before the election. Facebook surely can't censor my postcard. I HOPE THEY APPRECIATE MY POSTCARD. Also, on the front of the postcard, and to the right of President Trump's face, is Zuckerburg's own signature that he left at the CA Secretary of State when Facebook was filing incorporation paper work with the corporations section.
Speaking about Facebook, below is the CA Secretary of State filings since 2004:
Click on any date to open pdf file:
To view zuckerberg signature: Date filing 02/14/2006 and 11/13/2007
To view how much money people who have Facebook accounts have provided
Zuckerberg and friends click on Publicly Traded Disclosure.
Here is some more food for thought about Facebook:
Subscribe to this blog's feed