VIEWER DISCRETION
This page has images that may be offensive and should be viewed by adults only.

HOT BLOG INSIDE A WARM BUN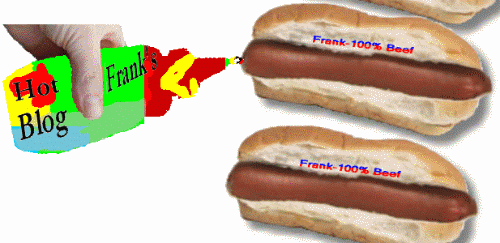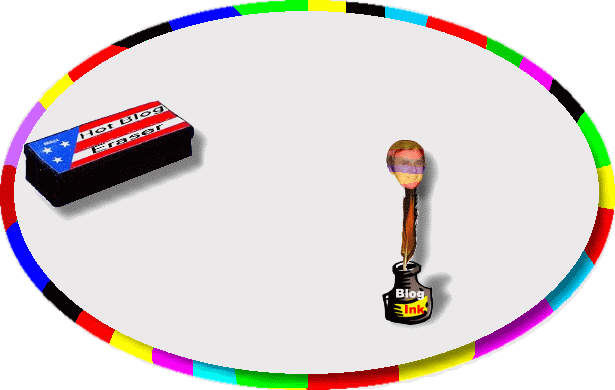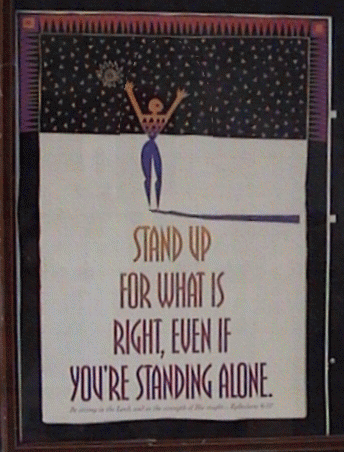 FRANK'S HOT BLOG
Saturday, December 12 2020
Is AG Barr really doing a job while being the Attorney General of the United States? Anyway, I hope he appreciates my postcard.
Subscribe to this blog's feed