VIEWER DISCRETION
This page has images that may be offensive and should be viewed by adults only.

HOT BLOG INSIDE A WARM BUN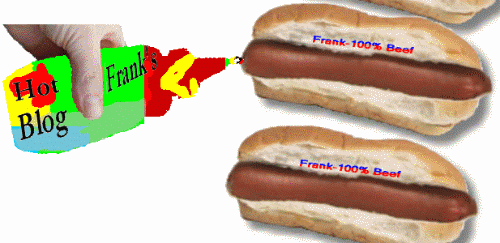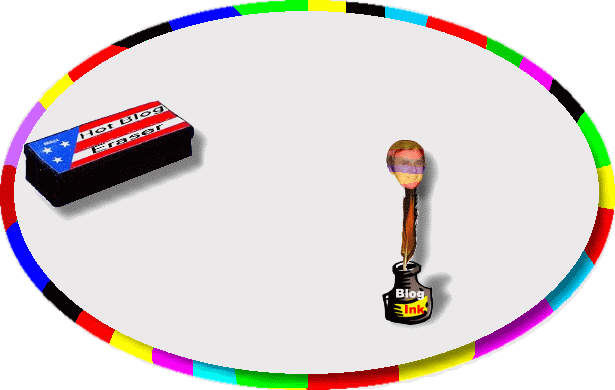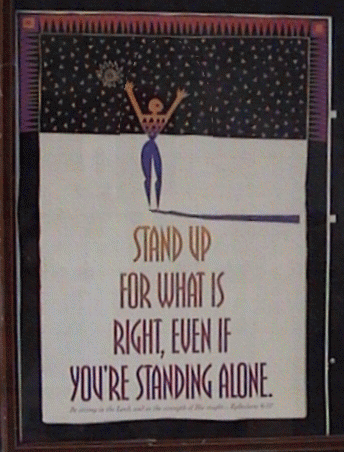 FRANK'S HOT BLOG
OK, 30 years ago, Charles Nordby sent his first book "Raleys Exposed," to Joyce Raley Teel. She passed away a few days ago and she won't be privy of my new postcard I am sending out to the corrupt media.
Subscribe to this blog's feed