VIEWER DISCRETION
This page has images that may be offensive and should be viewed by adults only.

HOT BLOG INSIDE A WARM BUN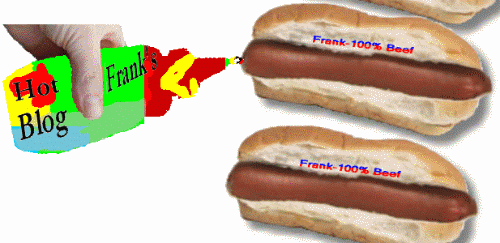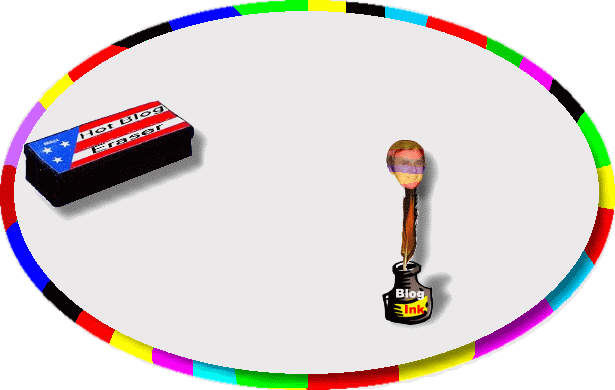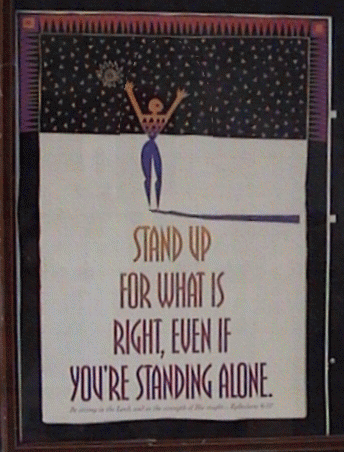 FRANK'S HOT BLOG

I didn't place a quote from Robert Kennedy until years after I started my website. I only used the quote when I discovered it a
few years ago and thought I would add it seeing that I had been living by Kennedy's quote for a very long time.
Our government in the U.S. is a total embarrassing corrupt sham. Just unbelievable. My experience working for Albertson's back in the early 70s is a small replica of our Congress/system. So, I just created another postcard and sent it to many of the corrupt people in Congress. I hope they get my message.
Subscribe to this blog's feed