VIEWER DISCRETION
This page has images that may be offensive and should be viewed by adults only.

HOT BLOG INSIDE A WARM BUN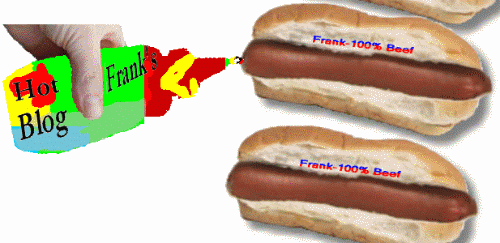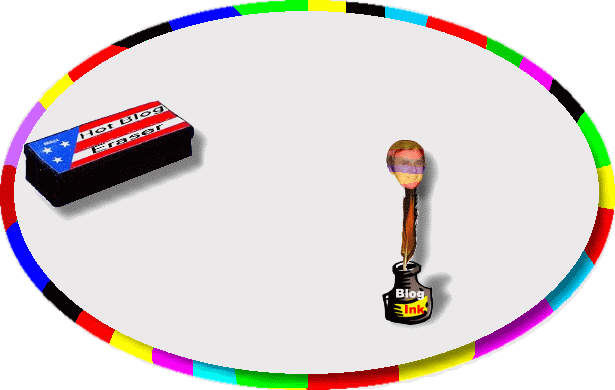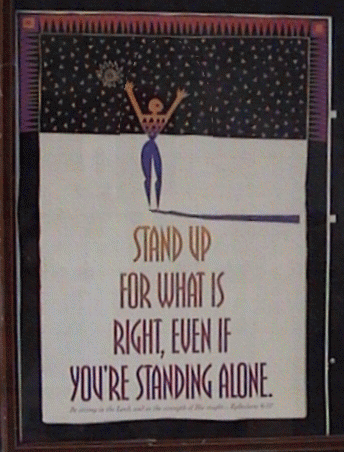 FRANK'S HOT BLOG

I didn't place a quote from Robert Kennedy until years after I started my website. I only used the quote when I discovered it a
few years ago and thought I would add it seeing that I had been living by Kennedy's quote for a very long time.
Yesterday, June 20, 2023, America saw justice being given to a person whose family knew people in the justice department. Thirty two years earlier, On June 20, 1991, I heard a police officer in Sacramento tell me that nothing will probably happen to a shoplifter I caught stealing in a grocery store because this person's parents had friends in the Sacramento Sheriff's Department. Below is the actual shoplifting report from the police officer who filled the report out:
Nothing did happen to Demetri Pappadopolous and below, Hunter Biden, son of President Joe Biden, got a slap on the hand, not
only because his family has connections to people at the DOJ and FBI, but also because the DOJ and FBI is corrupt along with
our entire judicial system as it has become nothing but a banana republic.

the only time I spent time in jail was for a small crack in my tail-light...LOL
Subscribe to this blog's feed