VIEWER DISCRETION
This page has images that may be offensive and should be viewed by adults only.

HOT BLOG INSIDE A WARM BUN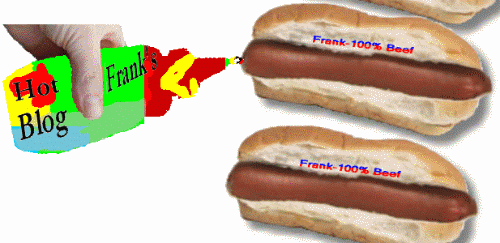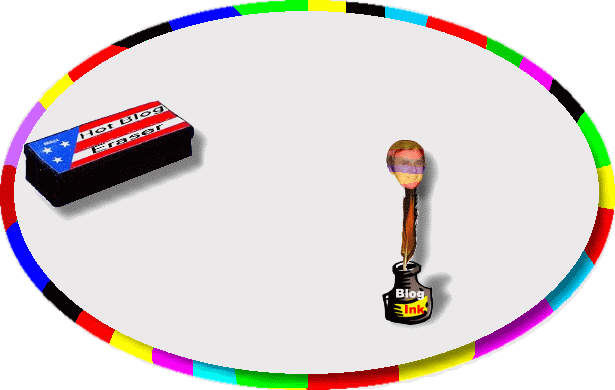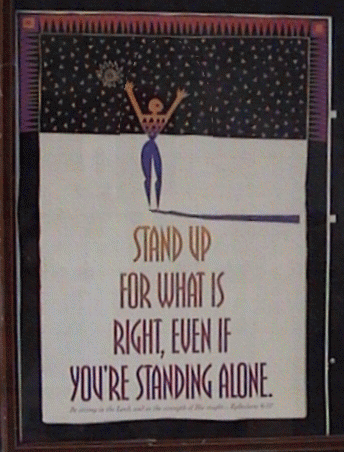 FRANK'S HOT BLOG
Saturday, January 20 2007
In 1988, the people of the United States elected George Bush senior to the Presidency. In 1992 and 1996, the same stupid American people elected Bill Clinton to the Presidency. In 2000 and 2004, the American people became even stupider and elected George H. W. Bush's son to the top job. It wouldn't surprise me at all to find out that the people of the United States became even more stupider and elected another Clinton to the President's position. If this does happen, maybe Bill and Monica will get their own bedroom with a little more privacy than they had before. Hillary has also publicly stated that she has been working on behalf of the poor people for 35 years. Maybe Hillary can list the names of all the poor people that her husband Bill provided a presidential pardon before he left office in 2000.
Attention voters of America: Please, we don't need any more Clinton's or Bush's elected to the Presidency.
At the bottom is the never ending rhetoric pertaining to national health care. I believe it started with asshole Ted Kennedy back in the 1970's. This political game has been going on for some time. If America's elected officials didn't receive health coverage in addition to their outrageous salaries, they would have solved this problem a long time ago. The basic problem at hand is that these asshole elected officials can't relate to the average un-insured American with no health coverage----and as long as these elected American assholes can't, you will never see anything done about the lack of health coverage for millions of legal hard working taxpaying citizens living in America...
Subscribe to this blog's feed