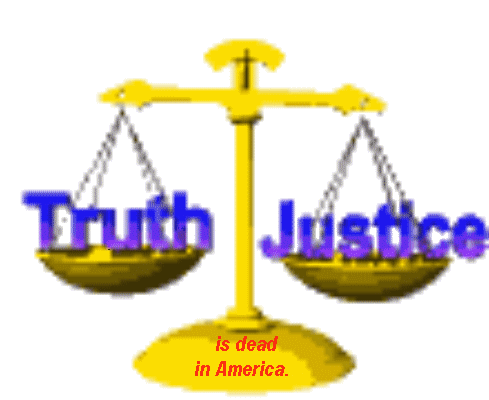 VIEWER DISCRETION
This page has images that may be offensive and should be viewed by adults only.

HOT BLOG INSIDE A WARM BUN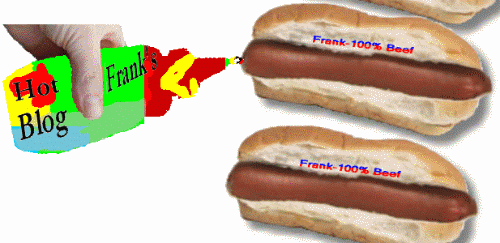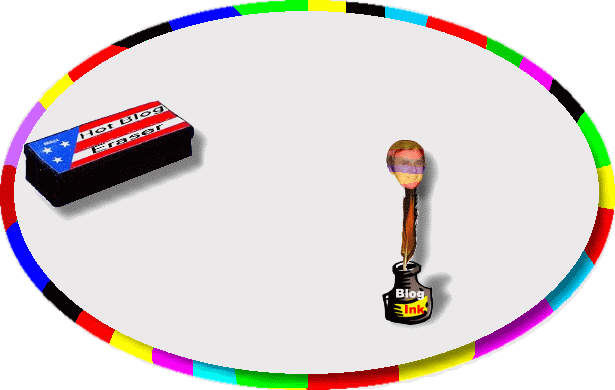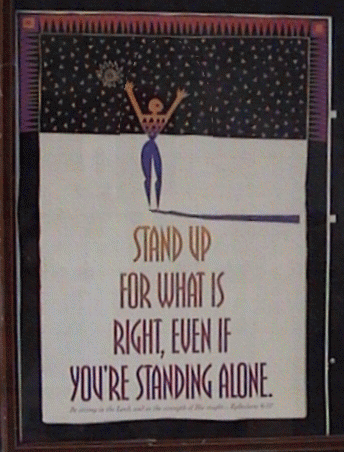 FRANK'S HOT BLOG

I didn't place a quote from Robert Kennedy until years after I started my website. I only used the quote when I discovered it a
few years ago and thought I would add it seeing that I had been living by Kennedy's quote for a very long time.
Wednesday, January 24 2007


President Bush is redoing John Lennon's classic peace song...Here is a suggestion for President Bush concerning his desire to change Social Security: Start sending Americans 50 and older to Iraq to fight this never ending war. In ten (10) years there won't be any baby boomers left to collect Social Security. I bet baby boomers would be great in finding hidden IED's.
Subscribe to this blog's feed