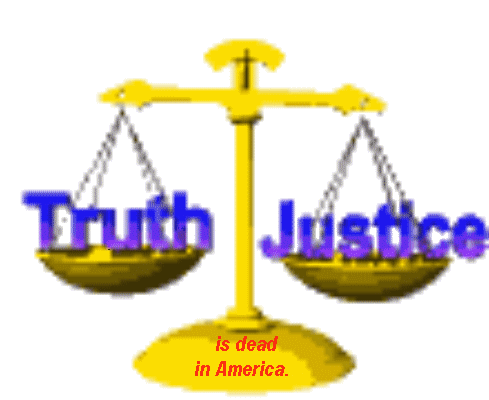 VIEWER DISCRETION
This page has images that may be offensive and should be viewed by adults only.

HOT BLOG INSIDE A WARM BUN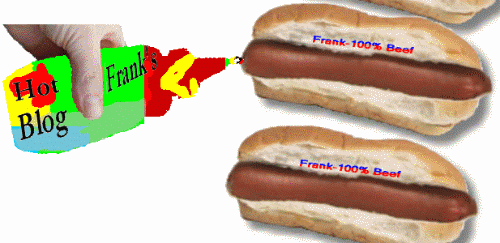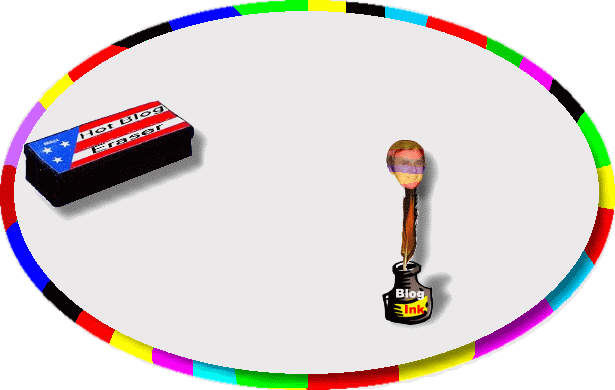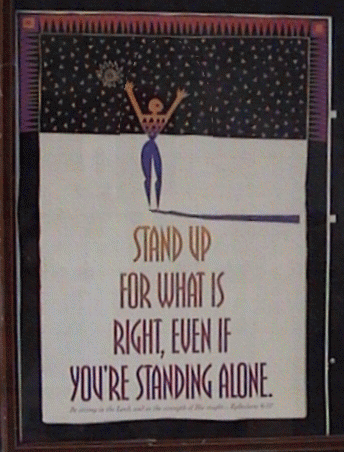 FRANK'S HOT BLOG

I didn't place a quote from Robert Kennedy until years after I started my website. I only used the quote when I discovered it a
few years ago and thought I would add it seeing that I had been living by Kennedy's quote for a very long time.
It is easy- it is called gun control! Here is the reasoning behind it. The first thing that any student attending college or a university should keep in mind is that they should be properly prepared and properly equipped to protect themselves. Take the SWAT team below. These guys would have never shown up in a volatile situation without proper gear or proper equipment. Can you imagine what would happen to them if they showed up without this equipment and looking like unarmed students?
Likewise, a student needs to be prepared just like the guys above. I mean, if you don't properly equip yourself, you are just a sitting duck for any person on a mission to committ murder. In fact, it would be ideal for students to have the same kind of protection as America's elected officials. You don't see them as sitting ducks while they are wasting their time at the State Capitol. They have so much security there that no "Cho" would be able to pull off what "Cho" pulled off at the University of Virginia Tech. So below is a picture that shows how students should look and be equipped while attending class so they don't end up being sitting ducks to a crazed murderer. And don't forget this: As long as the news media is bent on making celebrities out of cold blooded murderers, there will be more school shootings in the future.
Now, who would want to mess around with students equipped to defend themselves? This is the way to properly protect yourself while attending a school. This is also called "gun control." In other words, your gun is going to control that goof ball coming after you with his. Also, instead of schools having vending machines stocked with M&M's and potato chips, they should stock these vending machines with mace pepper spray and ammunition.