VIEWER DISCRETION
This page has images that may be offensive and should be viewed by adults only.

HOT BLOG INSIDE A WARM BUN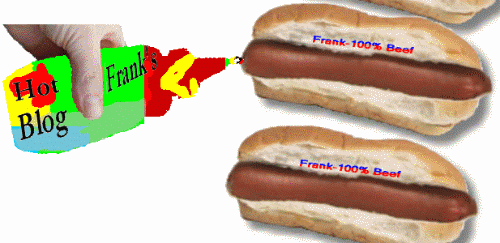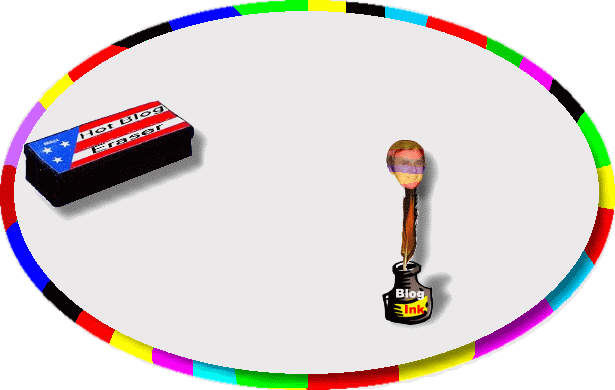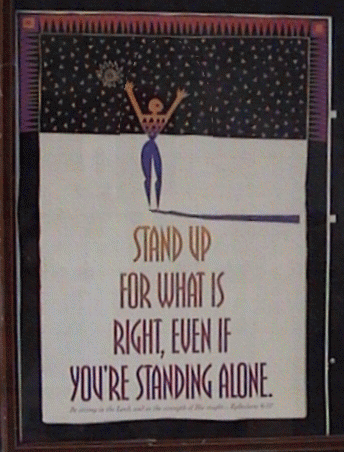 FRANK'S HOT BLOG
Saturday, January 19 2008
Wow, the Billary's narrowly beat Obama. Wonder how much election crookedness it took for the Clinton's to win in Nevada? Some time ago I logged onto Hillary's campaign web site. I sent a comment to her that I thought she was a crook and I hoped she got her butt whipped in this upcoming election. Well, ever since then I get back these positive emails from her site telling me "thanks" for all that I do for her and plus there is place where I can donate to her campaign. I wouldn't donate a penny of mine to her campaign. It is obvious that this woman, and her crook of a husband, do not listen to the people. I am voting for Obama. I hope he whips her bogus butt. Below is the most recent email that I have received from the Billary's. If they were ever to stumble unto my site, they would hopefully get the message and stop sending me their nonsense...