VIEWER DISCRETION
This page has images that may be offensive and should be viewed by adults only.

HOT BLOG INSIDE A WARM BUN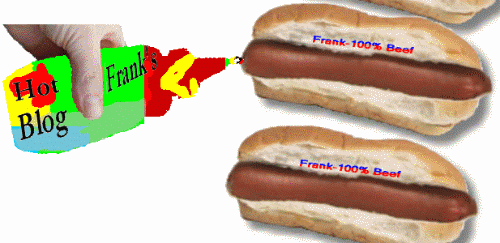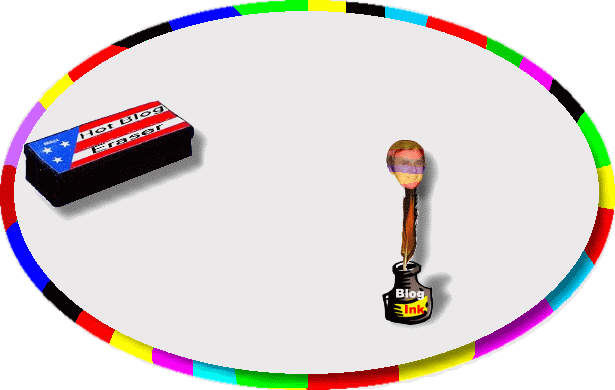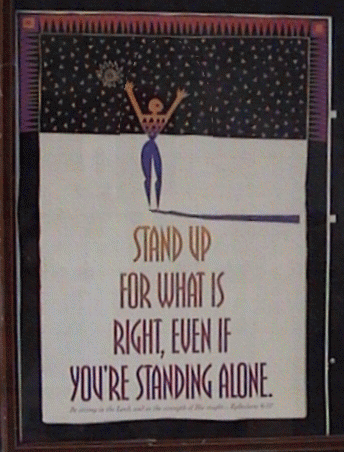 FRANK'S HOT BLOG

I didn't place a quote from Robert Kennedy until years after I started my website. I only used the quote when I discovered it a
few years ago and thought I would add it seeing that I had been living by Kennedy's quote for a very long time.
When I first created my blog page my biggest concern was whether or not I would be faithful to blogging. Realizing today that I hadn't submitted a blog since May, I have to wonder how bloggers are able to constantly blog. It is wonderful to have the freedom of expression, however, I find it just as wonderful to have the freedom of silence. It seems like there are so many in our society that thrive on hearing themselves speak.