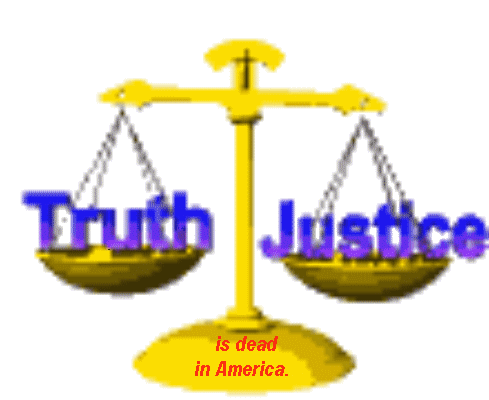 VIEWER DISCRETION
This page has images that may be offensive and should be viewed by adults only.

HOT BLOG INSIDE A WARM BUN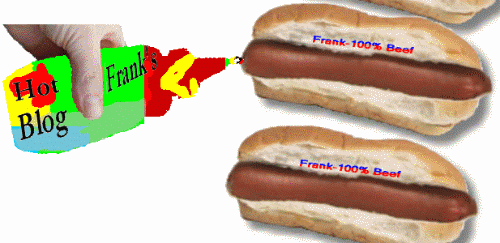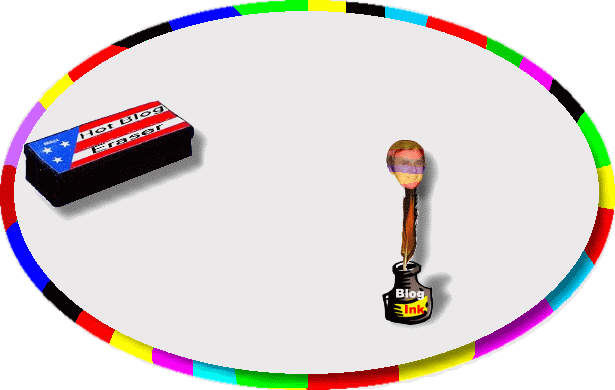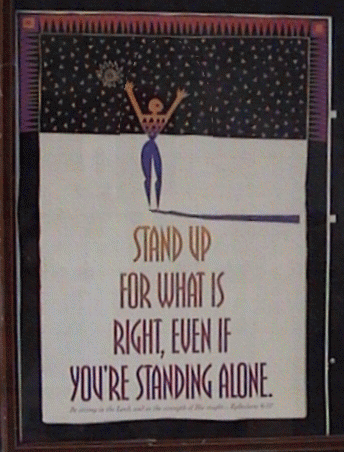 FRANK'S HOT BLOG

I didn't place a quote from Robert Kennedy until years after I started my website. I only used the quote when I discovered it a
few years ago and thought I would add it seeing that I had been living by Kennedy's quote for a very long time.
Below represents comments that I posted on the Sacramento Bee's web site pertaining to a goof ball in Sacramento that is currently in the process of opening his own business. Somebody thought these comments were offensive and so I kept posting the same comment: I guess we can call it censoring the truth...