VIEWER DISCRETION
This page has images that may be offensive and should be viewed by adults only.

HOT BLOG INSIDE A WARM BUN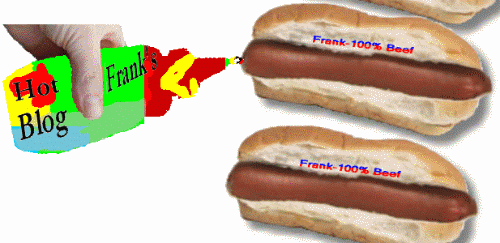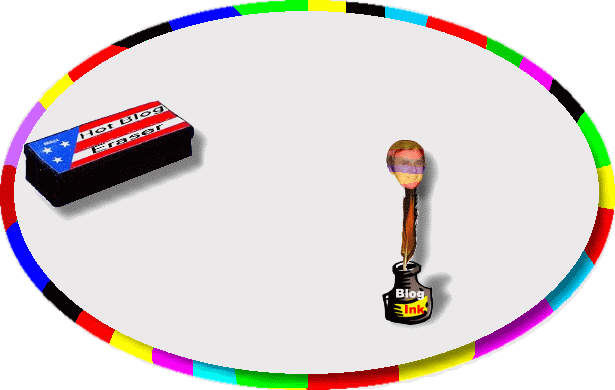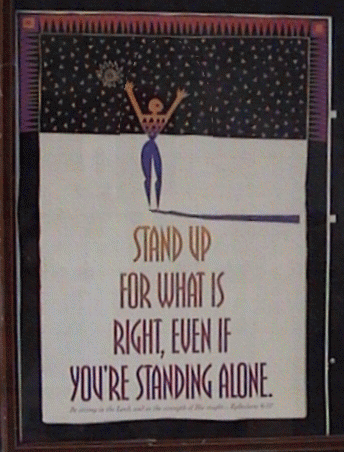 FRANK'S HOT BLOG
Tuesday, September 30 2008
Wall Street shouldn't be given a taxpaper bailout, they should be given a 'bail bonds man." This is nothing more than elected crooks providing greedy criminals with taxspayer money.
Subscribe to this blog's feed