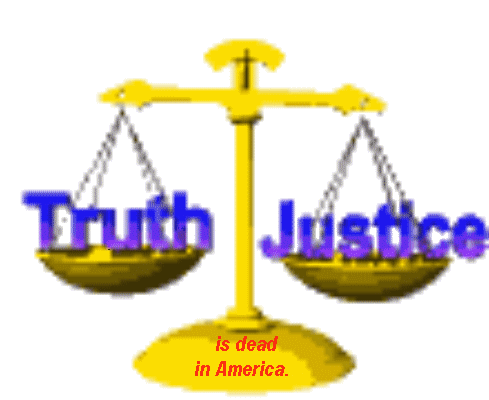 VIEWER DISCRETION
This page has images that may be offensive and should be viewed by adults only.

HOT BLOG INSIDE A WARM BUN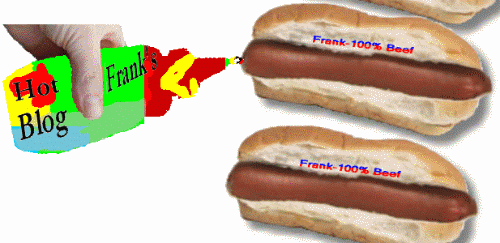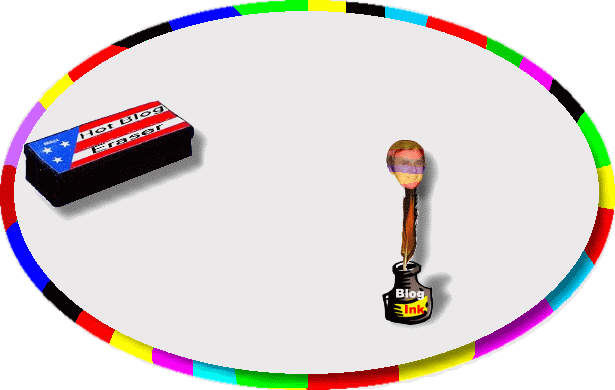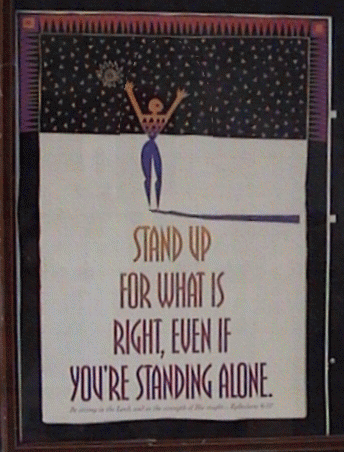 FRANK'S HOT BLOG

I didn't place a quote from Robert Kennedy until years after I started my website. I only used the quote when I discovered it a
few years ago and thought I would add it seeing that I had been living by Kennedy's quote for a very long time.
Monday, September 29 2008
So, is this bailout defeat just a show? Will it pass in a few days in another vote? I would like not to think so. It would be great to see that this bailout would be defeated permanently and Wall Street wasn't going to be rewarded for bad business practices with taxpayers money.