VIEWER DISCRETION
This page has images that may be offensive and should be viewed by adults only.

HOT BLOG INSIDE A WARM BUN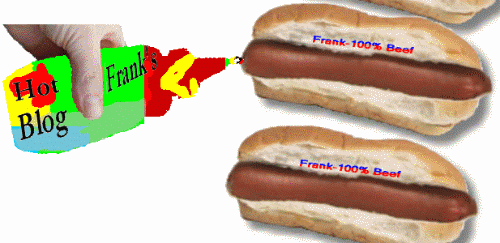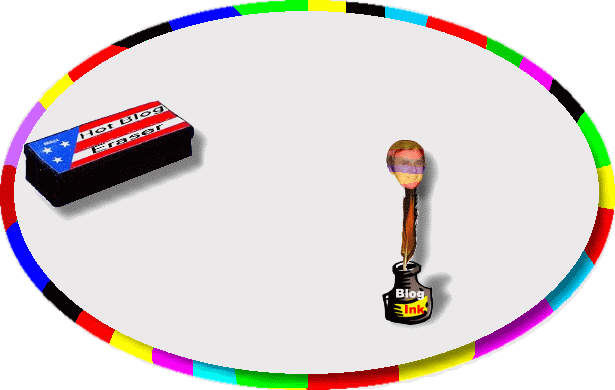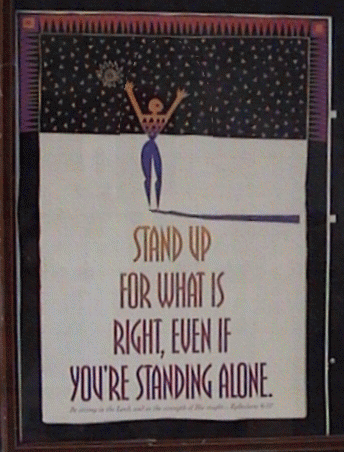 FRANK'S HOT BLOG
Thursday, October 30 2008
Well, I guess you can say the sad saga of O.J. Simpson will soon end in a courtroom in Las Vegas. Below is a photo of Jack Nordby having his photo taken with O.J. in Las Vegas during a recess in O.J.s court hearing.
This court case lacked gloves that didn't fit, a Kato Kaelin looking for more than 15 minutes of fame, a Judge Ito who couldn't keep his court in order, a detective being caught lying about using the "N" word and many other aspects of Simpson's murder trial of over 13 years ago.