VIEWER DISCRETION
This page has images that may be offensive and should be viewed by adults only.

HOT BLOG INSIDE A WARM BUN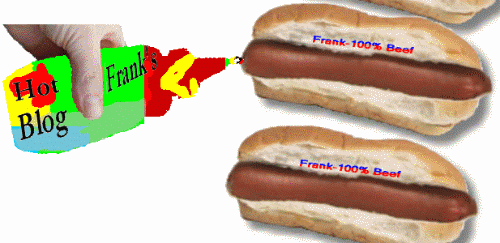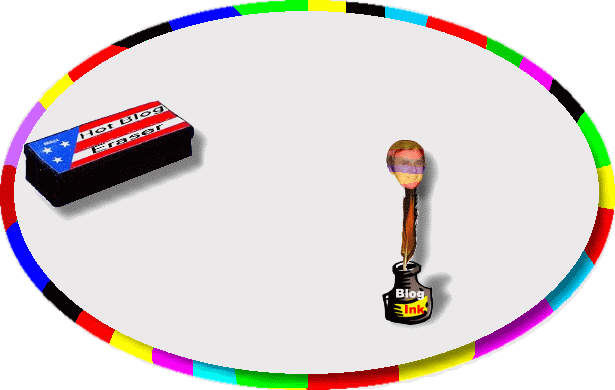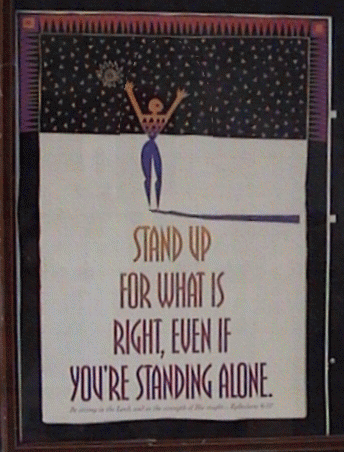 FRANK'S HOT BLOG
Tuesday, November 04 2008
It is going to be a much better year than the last 20 years. It will be the first time in 20 years our wonderful country won't have a Bush or a Clinton occupying the White House.
YES WE CAN!
NOVEMBER 4, 2008.