VIEWER DISCRETION
This page has images that may be offensive and should be viewed by adults only.

HOT BLOG INSIDE A WARM BUN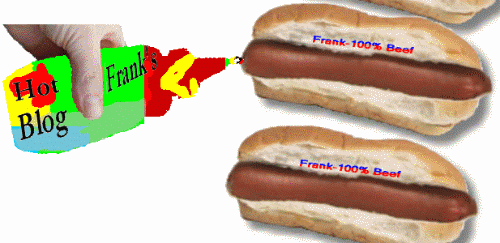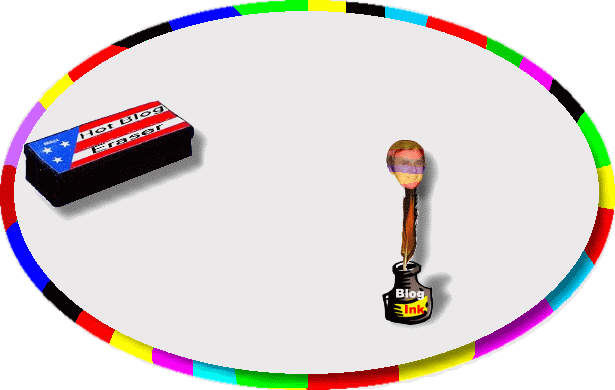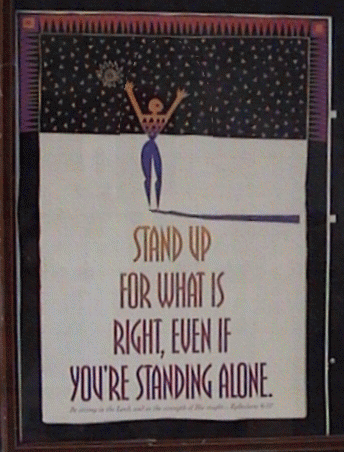 FRANK'S HOT BLOG
The Armerican people were suppose to get change through new ideas, new people, and a new administration. Let's see, Hilary Clinton being nominated Secretary of State. All these same old faces being added to Obama's administration-there is no change. The party will continue to go on. Obama-he has let the american people down, already. The american political fraud continues..