VIEWER DISCRETION
This page has images that may be offensive and should be viewed by adults only.

HOT BLOG INSIDE A WARM BUN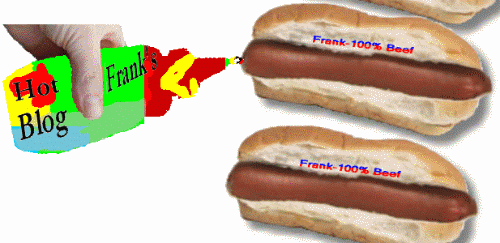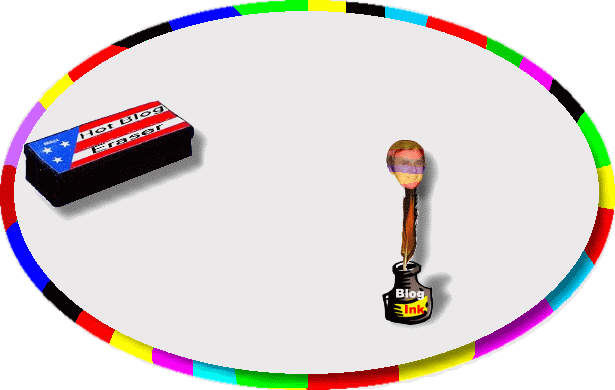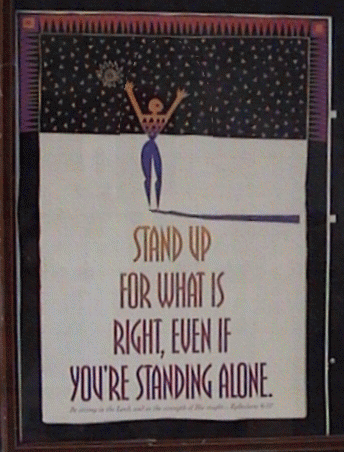 FRANK'S HOT BLOG
With the economy tanking, along with many more Americans losing their jobs, I hope the phony churches (at least in Sacramento) receive less money from their members so the lifestyles of the religious hypocrites running these churches are affected. These asses should be homeless and preaching their nonsense to trees along the American River.