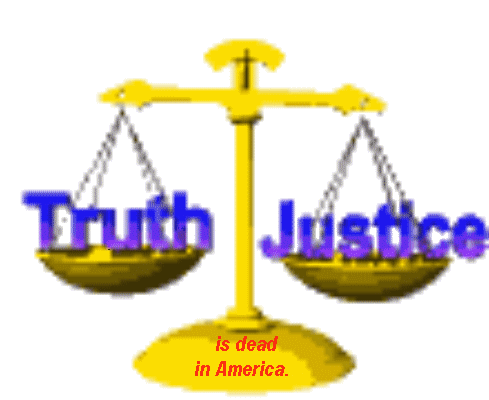 VIEWER DISCRETION
This page has images that may be offensive and should be viewed by adults only.

HOT BLOG INSIDE A WARM BUN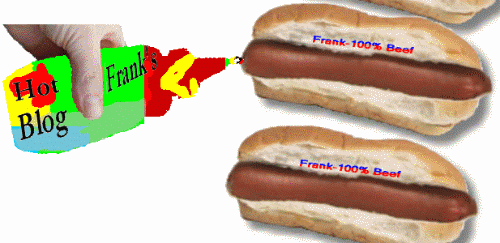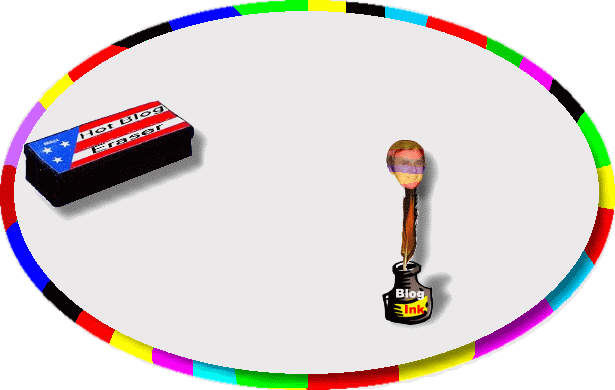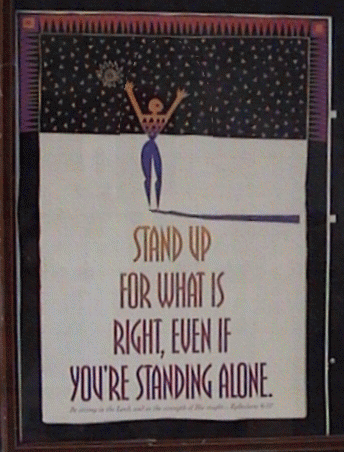 FRANK'S HOT BLOG

I didn't place a quote from Robert Kennedy until years after I started my website. I only used the quote when I discovered it a
few years ago and thought I would add it seeing that I had been living by Kennedy's quote for a very long time.
Election fraud. Well, democracy is provided to those who have the power and ability to count the ballots. Does is surprise anybody that election fraud took place in Iran? It shouldn't. It happens in America all the time. It happens at most UFCW union elections every three years. How did George Bush become the President? Election fraud!