VIEWER DISCRETION
This page has images that may be offensive and should be viewed by adults only.

HOT BLOG INSIDE A WARM BUN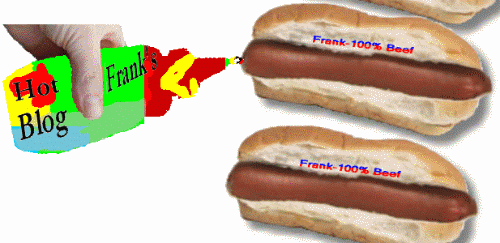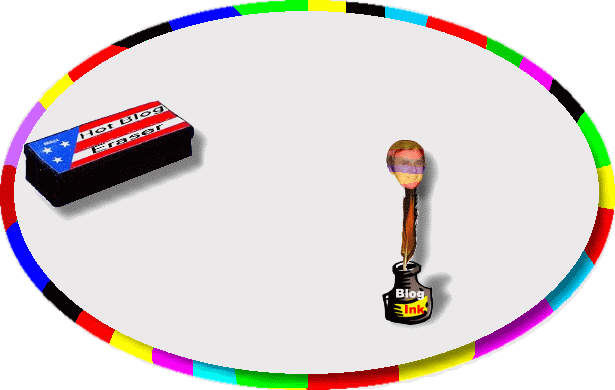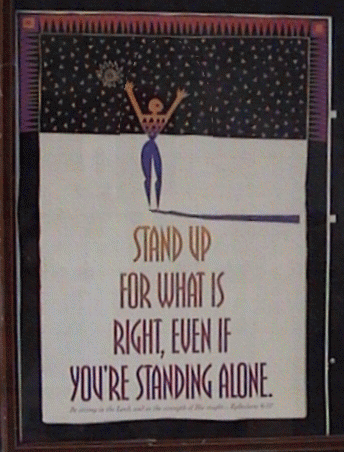 FRANK'S HOT BLOG
Yes. The Bee is still censoring my brother Jack and me. Below is a comment I submitted on the Bee's site. It can only "bee" seen by me. The Bee wants me to believe that others will see my post,,,,but they know nobody will. Let's see. Wasn't CEO Gary Pruitt a "first ammendment" attorney in his younger years? Now, he is just a greedy old executive of a dying newspaper company headed for bankruptcy....
Here is my Bee posting that nobody will see...oh, if you want to comment on this site, everybody will see your post.