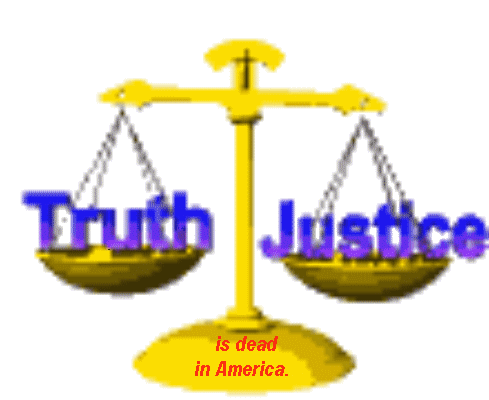 VIEWER DISCRETION
This page has images that may be offensive and should be viewed by adults only.

HOT BLOG INSIDE A WARM BUN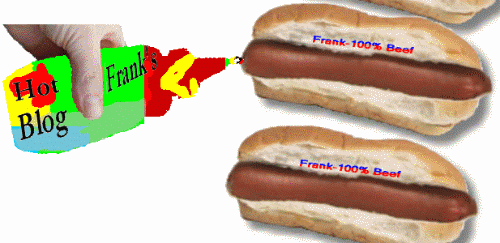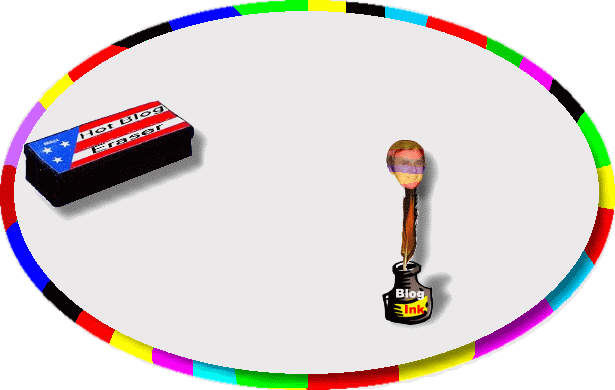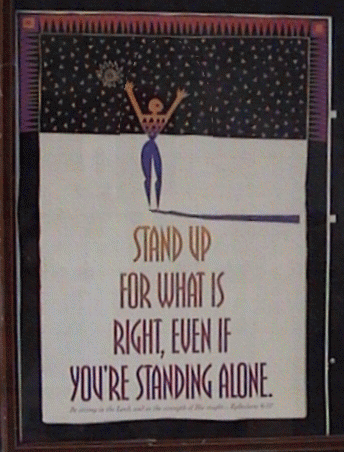 FRANK'S HOT BLOG

I didn't place a quote from Robert Kennedy until years after I started my website. I only used the quote when I discovered it a
few years ago and thought I would add it seeing that I had been living by Kennedy's quote for a very long time.
I was recently listening to a radio show on KFBK 1530 called MoneyMatters. It features two men who call themselves finacial planners/advisors. Below is a link to a YouTube video I did solo. Scott Hanson is being referred to on this video. He claims his wife is loyal to Raley's. I mentioned on this video the Raley store located at the intersection of Franklin Blvd. and Mack Rd. This is a Raley store his wife probably would not be loyal to. She would probably walk right out of this store once she got a whif of the bad smell inside. Why does Joyce Raley Teel allow this store to smell bad inside? Is it because a high percentage of the people who shop there are low income and Joyce Raley Teel doesn't care about the bad store smell because shoppers are the low income people? I don't know.
Also, I would imagine most of the clients Hanson and McClain entertain are professional looking people wearing expensive suits. The two of them aren't used to the poney-tail characters offering $100,000 to prove a story wrong.
Nobody can prove Charles Nordby's story wrong because back in 1973, Raley's top people were real incompetent. Chuck Collings must have been real embarrassed after seeing all that Nordby uncovered in Raley's operation that showed just how stupid he (Collings) and Jim Teel were...
Click on the image below to view the YouTube video.