VIEWER DISCRETION
This page has images that may be offensive and should be viewed by adults only.

HOT BLOG INSIDE A WARM BUN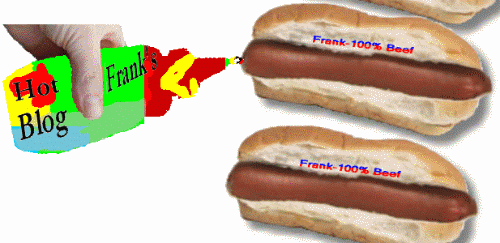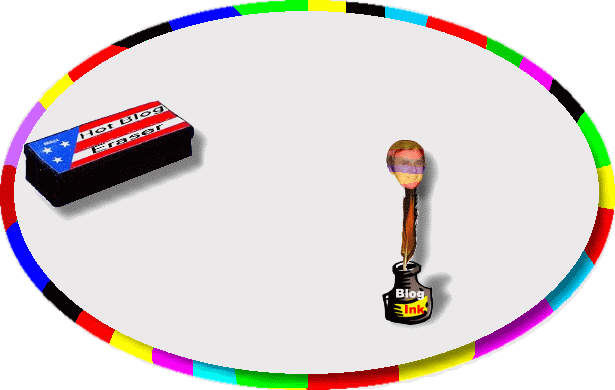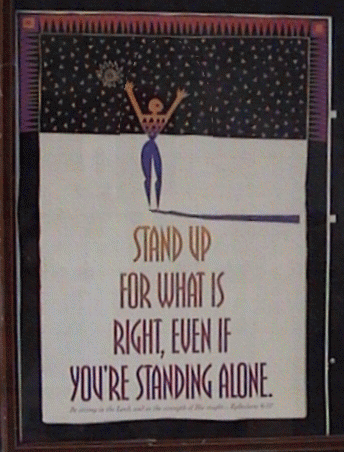 FRANK'S HOT BLOG
Wednesday, December 09 2009
Yeah, like I said a long time ago, the fellows so many dumb Americans follow around and make idols out of are just out for themselves loving everything about capitalistic America. They want you to swallow everything they are saying. These guys could care less about what's happening in America. All they want is to make their bank accounts much larger trying to convince others to jump on their bandwagons. What a bunch of hypocrites. Guys like these are enough for even "Jim Jones" to roll over in his grave.
The two guys featured below are becoming very wealthy passing off their "let's expose the crooks in Washington ruining our constitution."
These two guys above are no different than any other asshole in America. It's all about them and how much money they can make becoming celebrities. These two guys could get thousands of their listeners to chew on their dirty underware if they wanted to. I am surprised they aren't selling their dirty underware on their shows. Their dirty underware would probably sell like hot-cakes. That's how crazy this world has become.