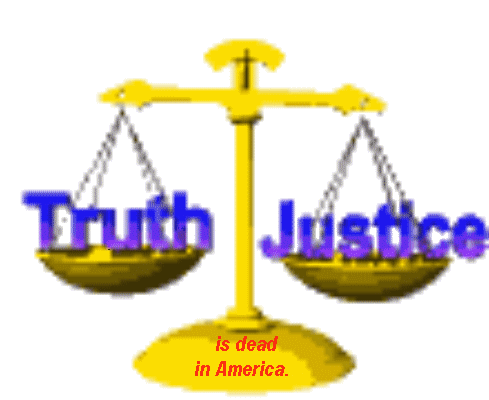 VIEWER DISCRETION
This page has images that may be offensive and should be viewed by adults only.

HOT BLOG INSIDE A WARM BUN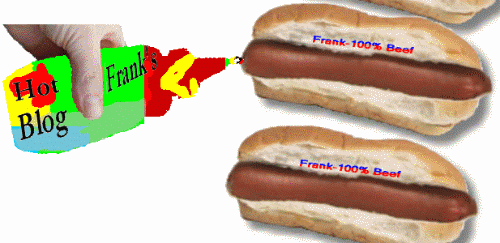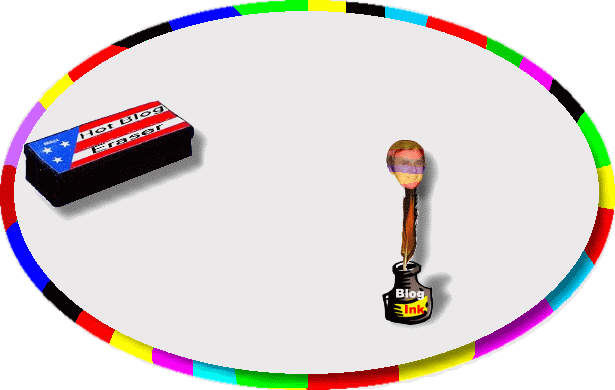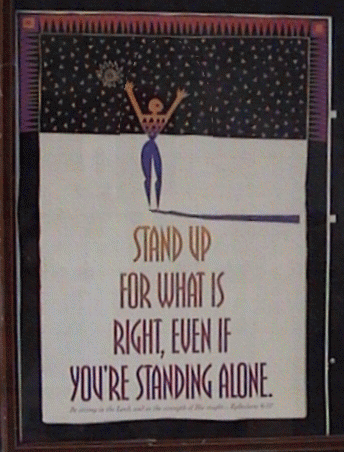 FRANK'S HOT BLOG

I didn't place a quote from Robert Kennedy until years after I started my website. I only used the quote when I discovered it a
few years ago and thought I would add it seeing that I had been living by Kennedy's quote for a very long time.
I recently posted nine comments on an article The Bee regularly runs called "On the move" as a way to prove a point. When you open up this PDF file you will see that when my screen name "Fur" account is open I can see the nine comments I have posted. However, when my "Fur' account is signed out, then all of my comments are now invisible. Nobody's computer will have these comments visible for them to read. Just another way for The Sacramento Bee to show how deceitful they are.
Now anybody reading this Bee "on the move" page will not see any comments posted by "Fur." All nine comments were posted by "Fur."
Subscribe to this blog's feed