VIEWER DISCRETION
This page has images that may be offensive and should be viewed by adults only.

HOT BLOG INSIDE A WARM BUN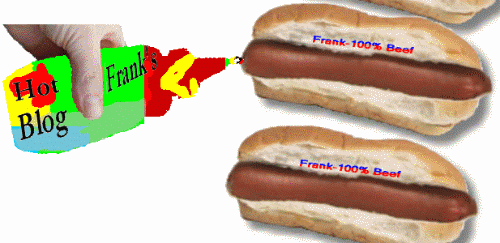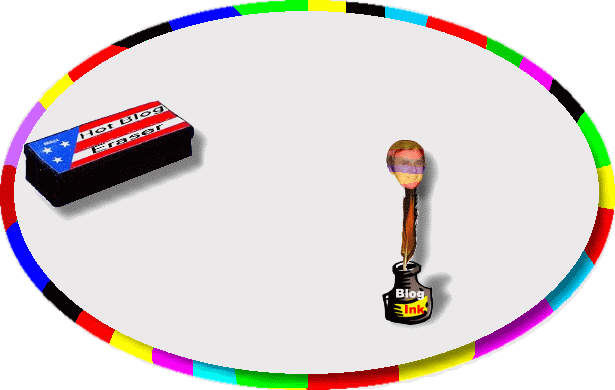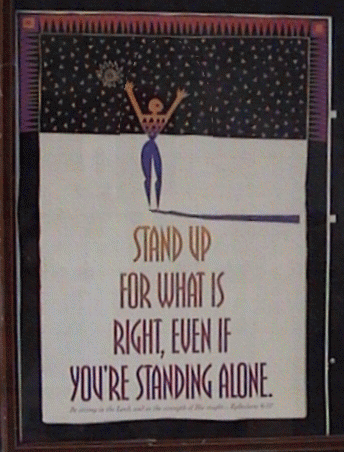 FRANK'S HOT BLOG
OK-he was arrested for DUI after leaving a gay bar. Hey, if you were exposed to Arnold Schwarzenegger and the rest of California's elected officials for any length of time, you too might find yourself driving drunk after leaving a Sacramento gay bar.