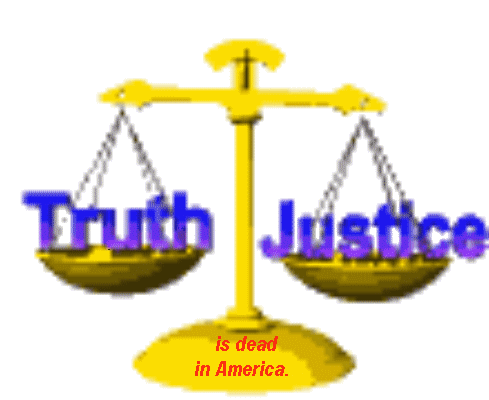 VIEWER DISCRETION
This page has images that may be offensive and should be viewed by adults only.

HOT BLOG INSIDE A WARM BUN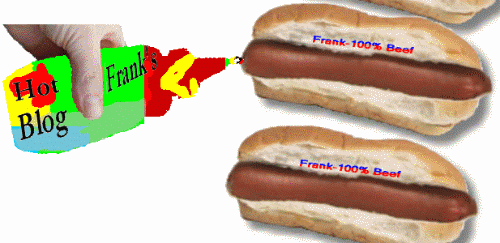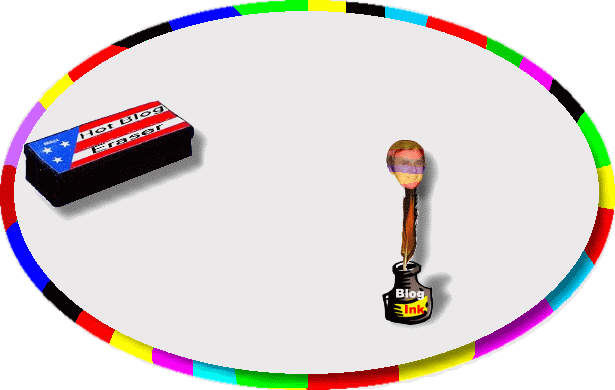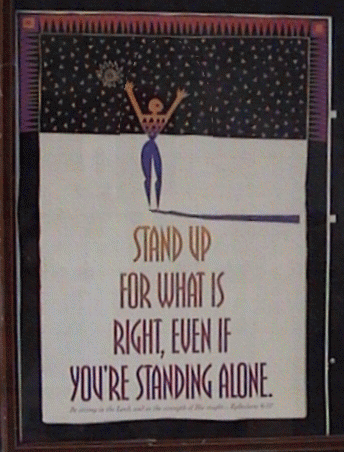 FRANK'S HOT BLOG

I didn't place a quote from Robert Kennedy until years after I started my website. I only used the quote when I discovered it a
few years ago and thought I would add it seeing that I had been living by Kennedy's quote for a very long time.
It is amazing that there is so much debate going on in America concerning health care reform. Too bad this kind of public outcry for support or opposition to this reform didn't exist for the Iraq war. Think of the total cost this war has brought to America along with the thousands of American lives lost fighting this war. And, think about the thousands of lost lives of innocent Iraqi people- plus how their country has been devastated by this conflict. For what? Over delusions of weapons of mass destruction? Or because some leader there wanted to kill George Bush's father? I don't know.
Here is what I do know: The American people are showing exactly what they are made of-selfishness! Only when something that can personally affect them, an individual American. do they get involved and voice their opinion. The Iraq war doesn't affect most Americans because they aren't in Iraq fighting this war, so there isn't a need to scream like they are today in their liking or disliking for health care reform.
However, there is good news if health care reform does take place: The insurance industry and the rich will surely be affected most by these new health care changes...I guess rich people like Rush Limbaugh and Glen Beck will be required to help pay for this new health care. Oh, too bad.