VIEWER DISCRETION
This page has images that may be offensive and should be viewed by adults only.

HOT BLOG INSIDE A WARM BUN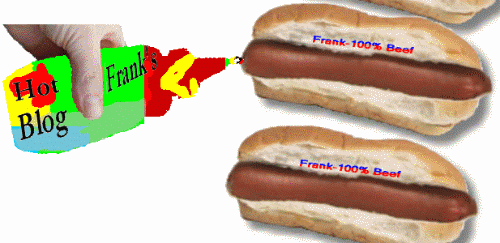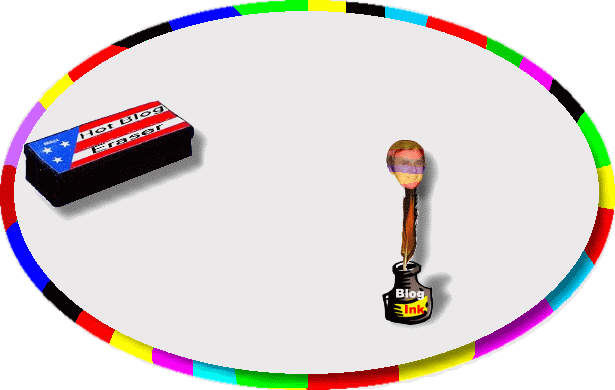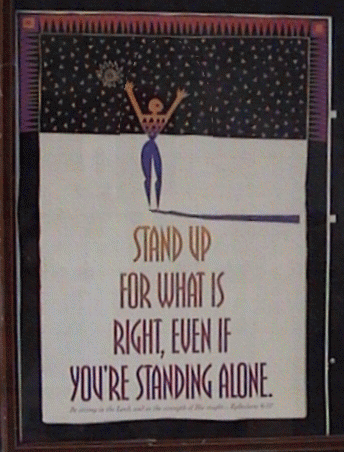 FRANK'S HOT BLOG
Here is latest on Mike Teel's "The Good Eats" restaurant. Below he even opens his first restaurant on Folsom Blvd, the Scottsdale, Arizona restaurant was closed. Does this surprise anybody? Teel's buddies as The Sacramento Bee have yet to report this closing. I wonder why?
Shortly before this article was publishes, Teel's new wife is seen as the new CEO of this Arizona Corporation. What a joke....