VIEWER DISCRETION
This page has images that may be offensive and should be viewed by adults only.

HOT BLOG INSIDE A WARM BUN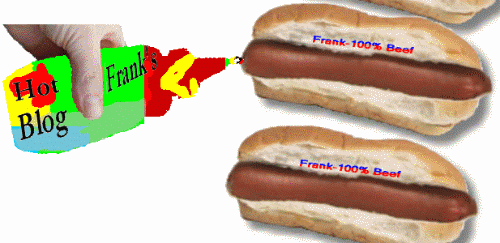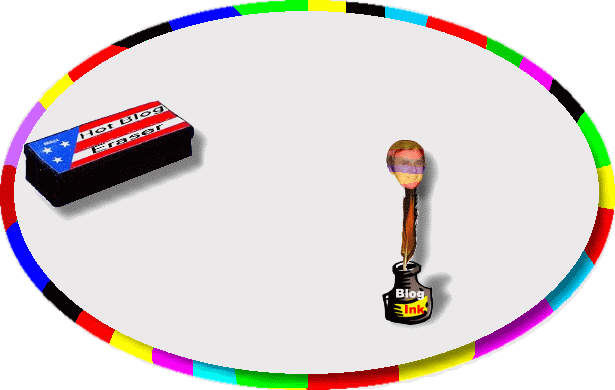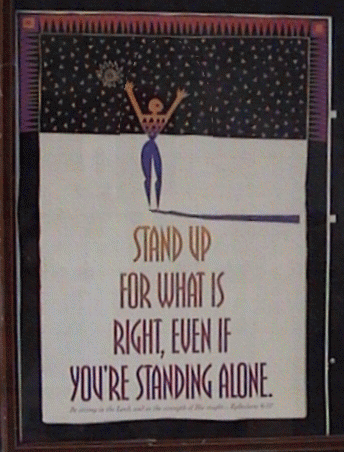 FRANK'S HOT BLOG


Above talks about a woman who quit a government position over a story from her past. Below represents a story from my past. Also, I never shared this story with anybody until an African American woman falsely accused me of using the word "nigger" to her.
Back in 1972, I was living in Ann Arbor, Michigan, where I belonged to a Christian fellowship. One of the things members did at this church was visit the sick and dying at hospitals.
Wanting to be a good Christian I started visiting this woman at the University Hospital in Ann Arbor, Michigan. She was an elderly woman and it turned out this woman had been a nurse for most of her life.
Evenings, whenever I could, I would show up in her hospital room so I could hold her hand, pray for her and let her know somebody was visiting her. She never opened her eyes and she had all sorts of life support apparatus hooked up to her body. It was sad seeing her in this condition.
She was dying from Leukemia and I wasn't sure how long she would have to live. One evening I showed up at her hospital room and discovered that she was no longer there. I went to a nurse and asked her where "Catherine Drake" was? The nurse in a very uncaring voice said to me "she is probably at the morgue." I really didn't like the response this nurse gave to me and I left the hospital feeling real sad.

I then decided I would find out where this woman's funeral services would be held and planned on attending to show my respect for this woman. A woman who had given her entire life to helping sick people.
On the day of her service, I took the last few dollars I had and purchased some inexpensive flowers that I would take with me to give to the church in my appreciation for Ms. Drake.
I also decided that I would write something down on a piece of paper that I felt would be appropriate for the family and friends of Ms. Drake.
The church service was being held a few miles from where I lived and not having any transportation other than my feet, I started the journey of my life not knowing that a day for celebrating Catherine Drake's life would turn out to be a life long meaningful memory for me.

When I arrived at the church there was a pastor standing at the entrance welcoming those who wanted to show their respect for Ms. Drake. I handed the pastor my flowers and I also handed the pastor the paper that I had written a special message on for Ms. Drake.
I entered the church and sat down somewhere in the middle of this large group of people. Nobody in that room knew who I was and I didn't know anybody there. I had never met the family at the hospital so I was a stranger to everyone.

The pastor started the service and then the tears started falling and crying could be heard throughout this building. Half way through his service he points to the flowers that a young man had given to him (my flowers) at the entrance of the church and then he mentions the note that this same young man had placed into his hands.
The pastor starts reading to this entire congregation of family and friends the words that I had written on this small piece of paper that I never considered would ever be read out loud. Then tears starting running down the side of my face as I listened to the pastor tell the wonderful story about Catherine Drake's life.

As I left this service on that day I couldn't help think that nobody there cared that I was a white guy. In fact, at the time, I didn't remember seeing any other white people there. You see, Catherine Drake was an African American woman.
Maybe this is why the pastor of this church was so impressed with my simple flowers and my message for Ms. Drake. A message that contained only 34 words.

I have never forgotten the 34 words I wrote for Ms. Drake over 38 years ago. All of this happening to a young man not yet 21-years-old.

I didn't sign my name to the note that I wrote for Ms. Drake for her service. When I walked away from the church that day not one person, including the family and her friends knew who wrote the beautiful words and who provided the inexpensive flowers the pastor used in his eulogy.
My story didn't make the headlines of any newspaper on the following day and it will never make the history books. However, it will forever be in my heart.
Below are the words I wrote and were used in Ms. Drake's eulogy:
"God loved Catherine Drake so much,
and we all loved Catherine Drake so much,
that we all wanted the best for Catherine.
And the best for Catherine is with God,
the Kingdom of Heaven."
Catherine Drake never knew me, and yet, my hands were holding hers while she laid dying in a hospital-and it is very possible my hands were the last hands to hold her hands while she was still alive.