VIEWER DISCRETION
This page has images that may be offensive and should be viewed by adults only.

HOT BLOG INSIDE A WARM BUN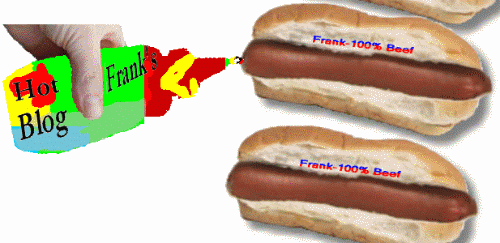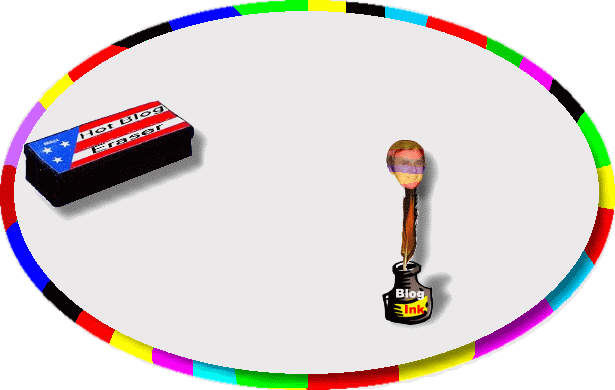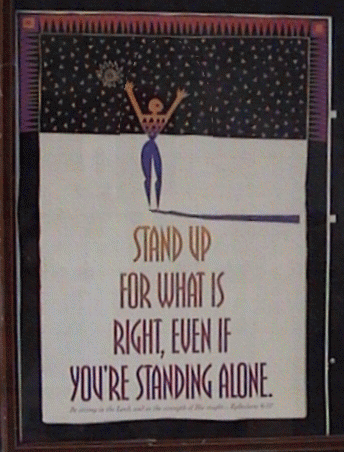 FRANK'S HOT BLOG
Friday, September 02 2011
Remembering 9-11, 10 years later. Below is an image to a flyer I created shortly after September 11, 2011---and I passed out a couple thousand of the flyers around the downtown area Sacramento. Click on it to open a PDF file that has this flyer on it.
Shortly after I was publicly passing out this flyer, I was nearly abducted on the American River bike trail (where I run regularly), by a guy claiming to have a fish hook stuck in his arm.
This man was asking me to assist him in getting the fish hook pulled out from his arm that he had sticking inside his car window. Had I gone down off the river levee to help this man, I would not be here today.
It was my opinion back then, and it still is today, that Jack Loveall/Jaques Loveall had hired a hit man to get me because of the flyer above that I was publicly distributing. Jack Loveall/UFCW 588 had on a number of occasions sent their people down to the American River to keep an eye on me when I ran there daily.
I also have this story on my UFCW 588 page located on the Raley's page at the top of the menu.