VIEWER DISCRETION
This page has images that may be offensive and should be viewed by adults only.

HOT BLOG INSIDE A WARM BUN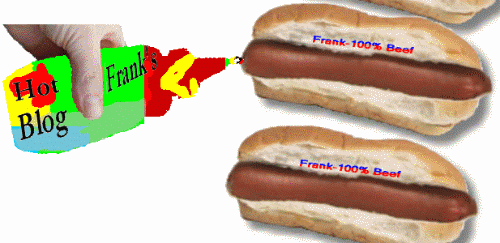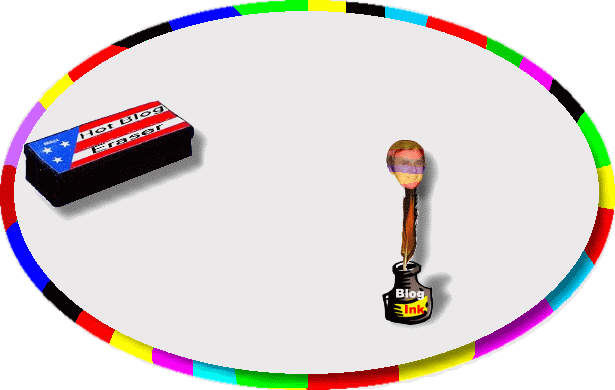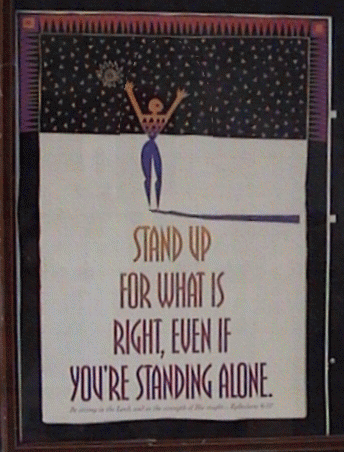 FRANK'S HOT BLOG
Ok-what was this young man's motive for his killing spree at this theater? What has come out is that he was withdrawing from the University's PHD program as seen in this statement below found on Yahoo news:
"His reasons for quitting the program in June, just a year into the five- to seven-year program, also remained a mystery.
Holmes recently took an intense, three-part oral exam that marks the end of the first year. Those who do well continue with their studies and shift to full-time research, while those who don't do well meet with advisers and discuss their options, including retaking the exam. University officials would not say if he passed, citing privacy concerns.
The university said Holmes gave no reason for his withdrawal, a decision he made in June."
My former wife attended the Univ. of Missouri and was on its PHD doctorate program.
This is what she experienced attending the PHD program: Backstabbing competitive students; favoritism being shown by the professors; isolation-because she didn't fit into the cliques that existed; so much rudeness. When she didn't receive a passing score on her test, she was given the same option- retake the exam or leave the program. My former decided to retake the test. She passed the test but felt so disturb by the BS that was going on at this university that she withdrew and went back to California to finish her doctorate.
There were times she met me at a restaurant where she would be in tears because of how she was being treated by other students....
For this killer to be consider brilliant, why was he withdrawing? Was it because he experienced similar things at this university similar to what my former wife experience? It wouldn't surprise me to find out that he did, his buttons were pushed and it all manifested itself into a well orchestrated massacre with great lethal special effects.