VIEWER DISCRETION
This page has images that may be offensive and should be viewed by adults only.

HOT BLOG INSIDE A WARM BUN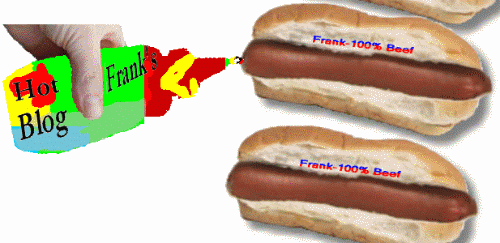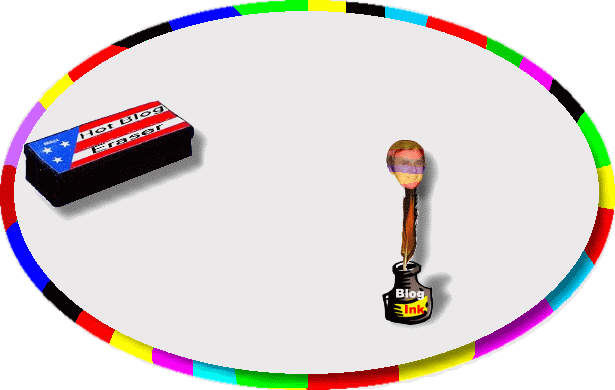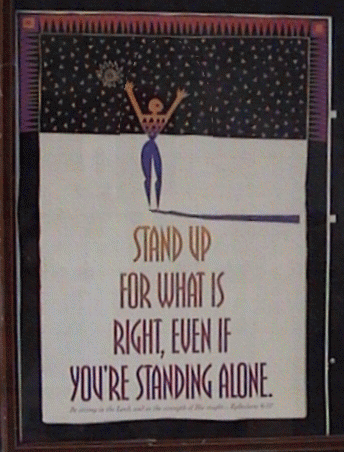 FRANK'S HOT BLOG

I didn't place a quote from Robert Kennedy until years after I started my website. I only used the quote when I discovered it a
few years ago and thought I would add it seeing that I had been living by Kennedy's quote for a very long time.
Monday, September 24 2012
Here is an interesting story about a guy being exposed as a crooked church pastor. Does this surprise anybody?
Click on the picture below to open a PDF file that has this story on it:
This guy appears to be a lot more dishonest than Pastor Ray Johnston.