VIEWER DISCRETION
This page has images that may be offensive and should be viewed by adults only.

HOT BLOG INSIDE A WARM BUN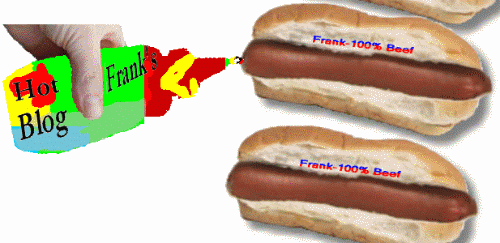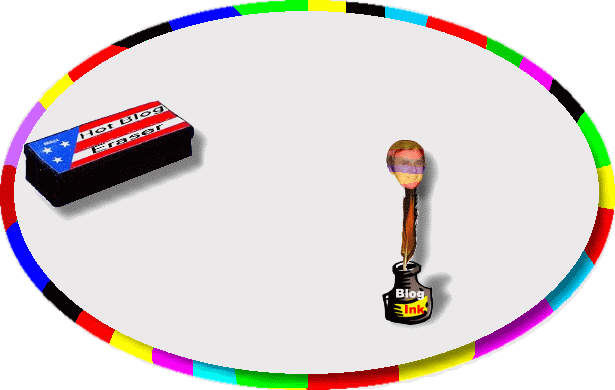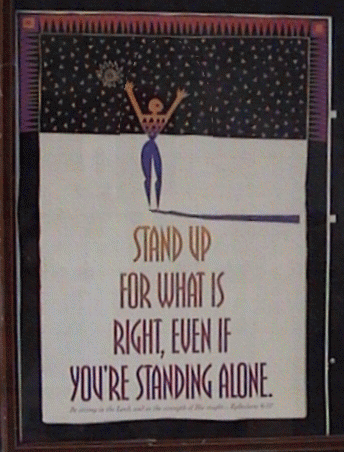 FRANK'S HOT BLOG

I didn't place a quote from Robert Kennedy until years after I started my website. I only used the quote when I discovered it a
few years ago and thought I would add it seeing that I had been living by Kennedy's quote for a very long time.
Tuesday, December 11 2012
I was viewing the "obituary" page that The Bee publishes and noticed an obituary for a Bee journalist who had just died. Just disgusting what kind of ads The Bee places next to those people who worked many years for them. And even done to The Bee's "religion" journalist...

Source: The Sacramento Bee web site www.sacbee.com
Does the above obituary, and the lack of respect shown to Jennifer Garza outdo the lack of respect The Bee showed my dad in his obituary when The Sacramento Bee quoted the man my dad was suing for fraud before he passed away? And The Sacramento Bee was completely aware of that fraud suit...